pictures from project

tabouret sangles



diaporama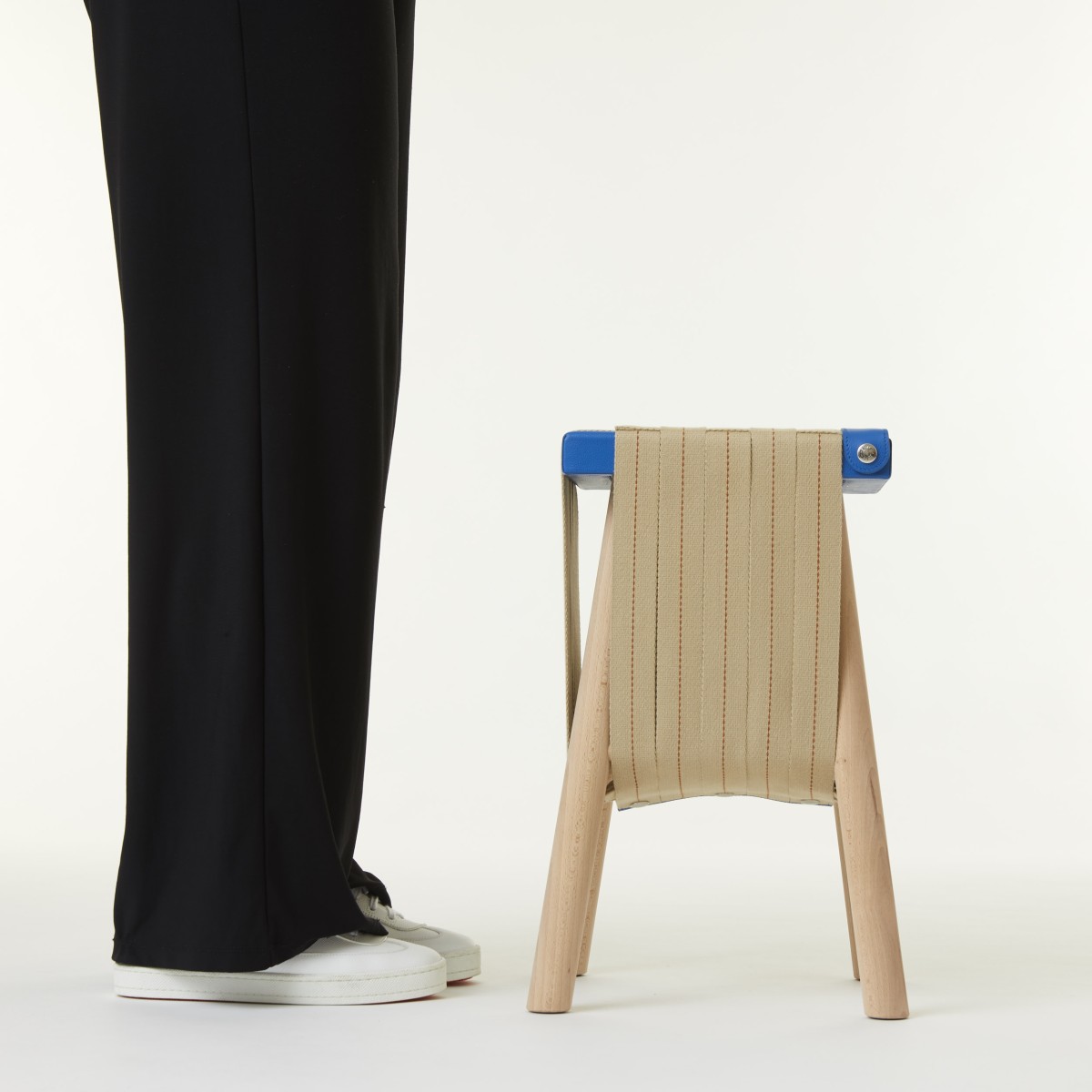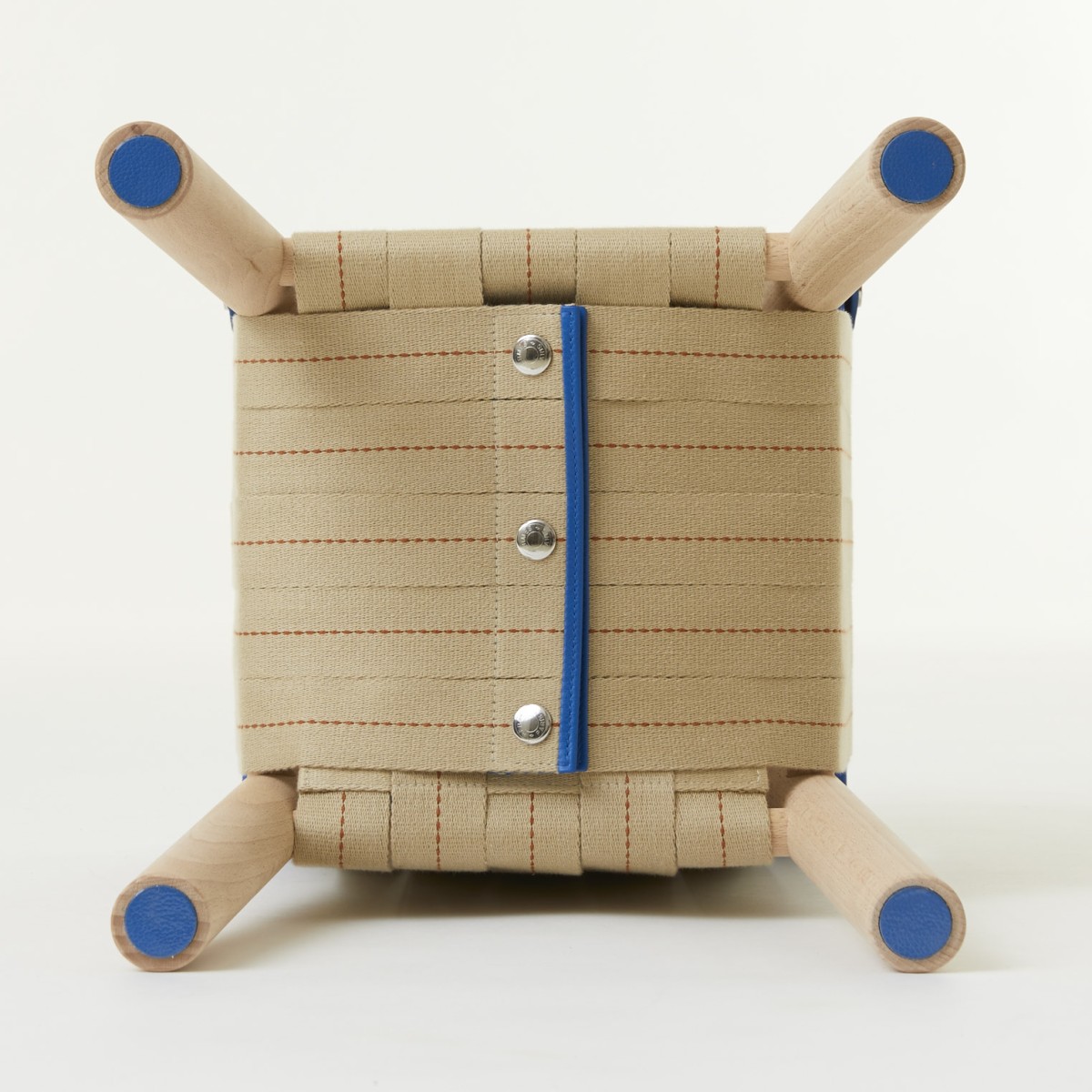 At the heart of the Hermès workshops, Petit h is a laboratory: a research space in which quality control failures (to our astonished eyes), end-of-rolls, materials and components from all Hermès creations are given a new lease of life.
In other words: the finest materials in the most expert hands...


Cotton straps dress up the iconic Petit h stool.
Storage, locker, hiding place... I think it's also my cat's favourite piece of furniture...
tabouret sangles
• Commissioned by
petit h


• release
fall 2023