pictures from project

traits d'union































diaporama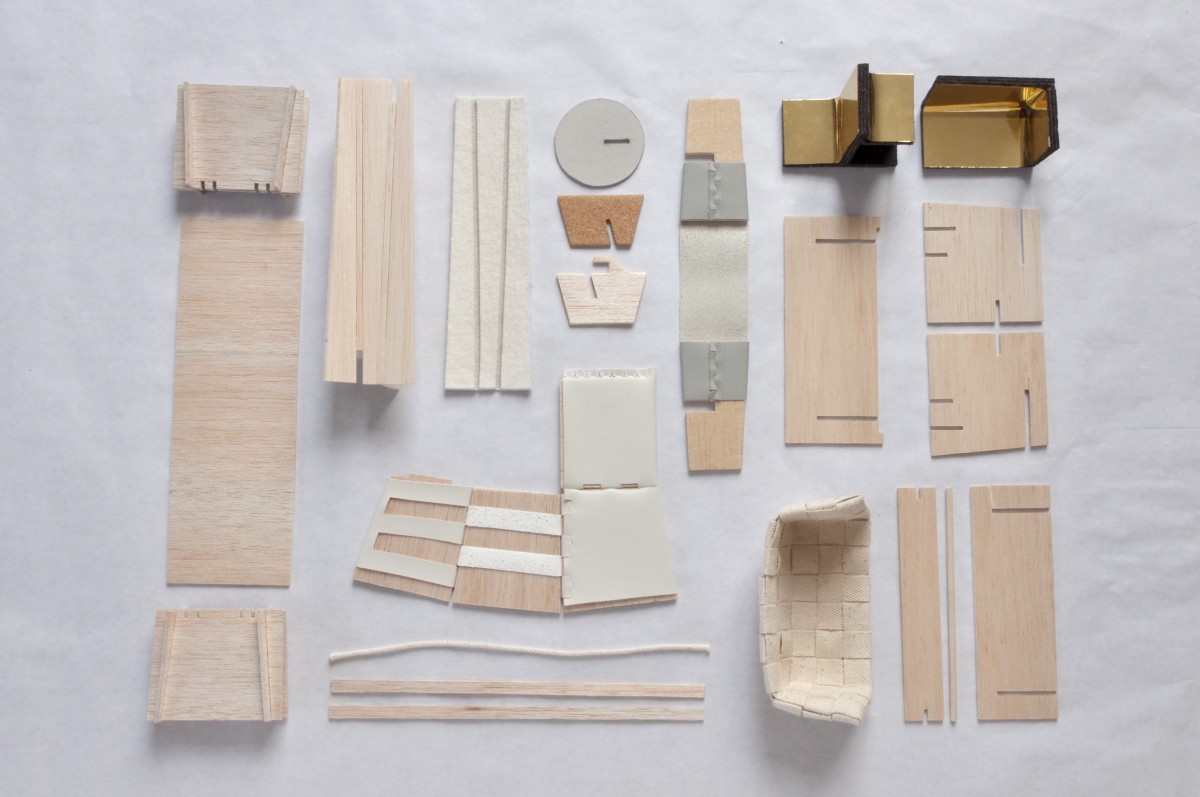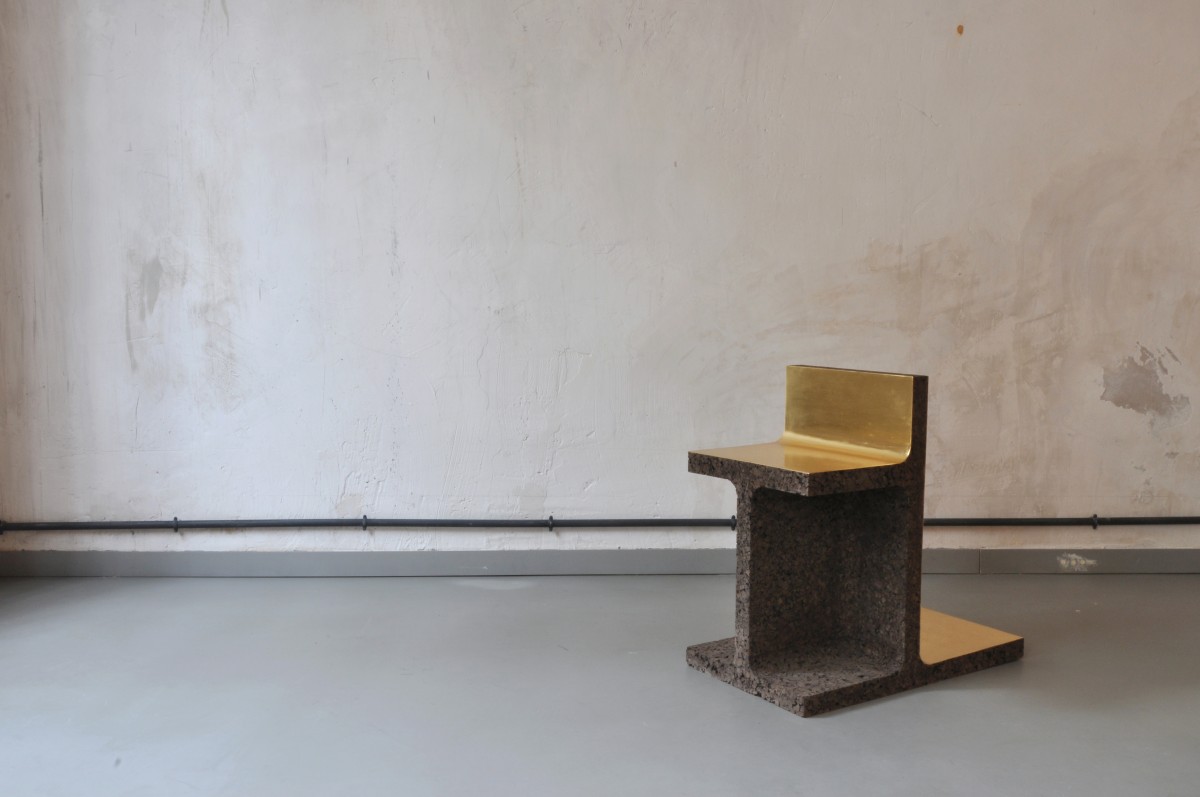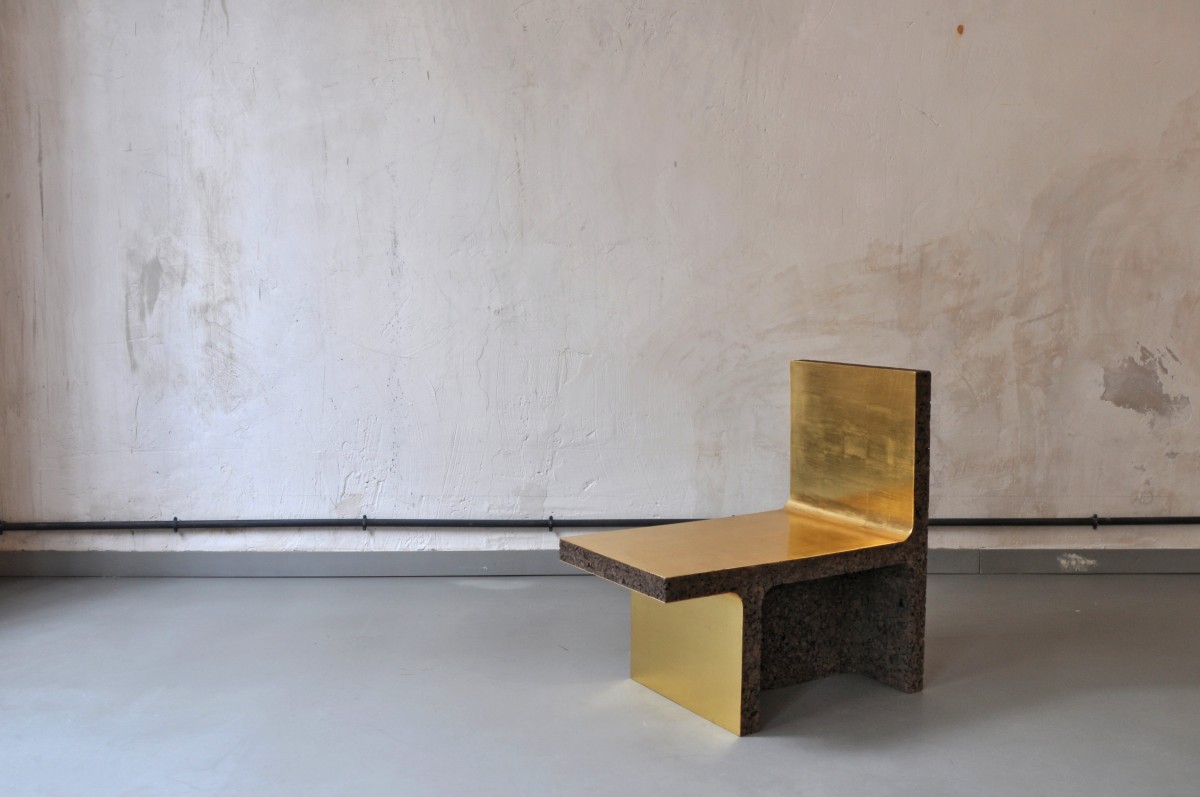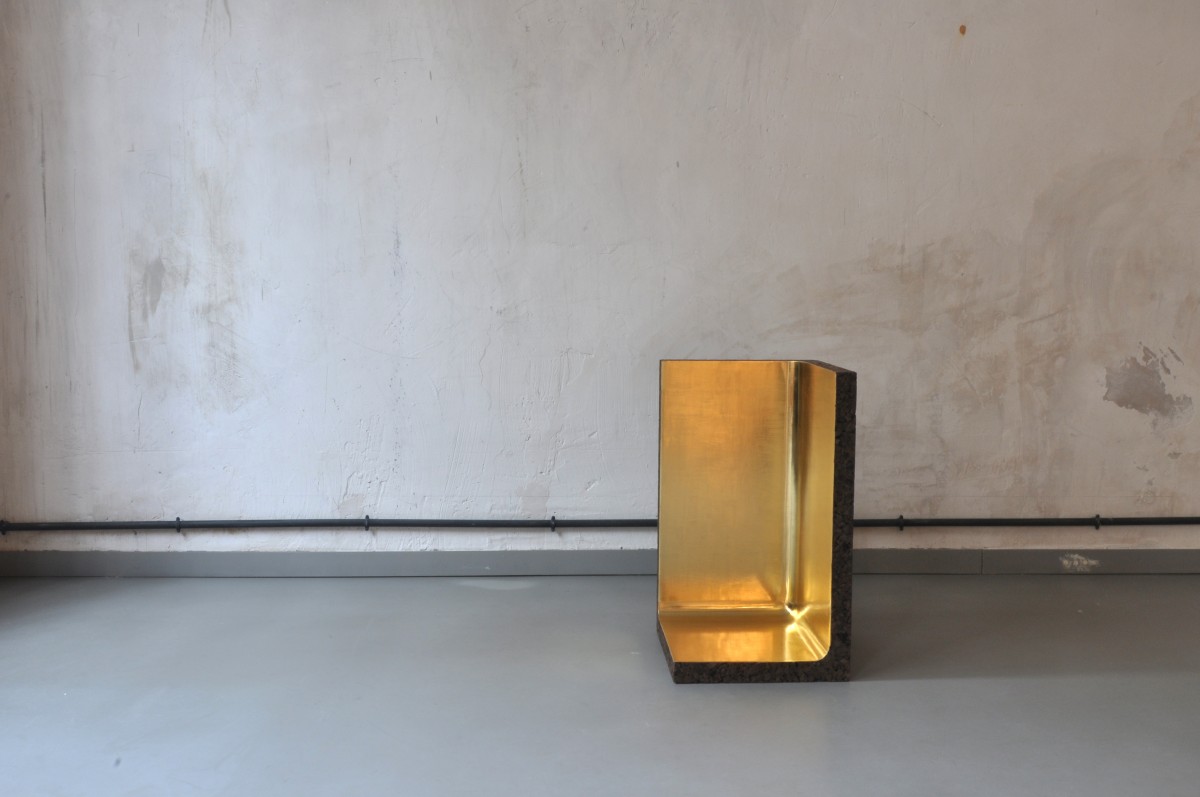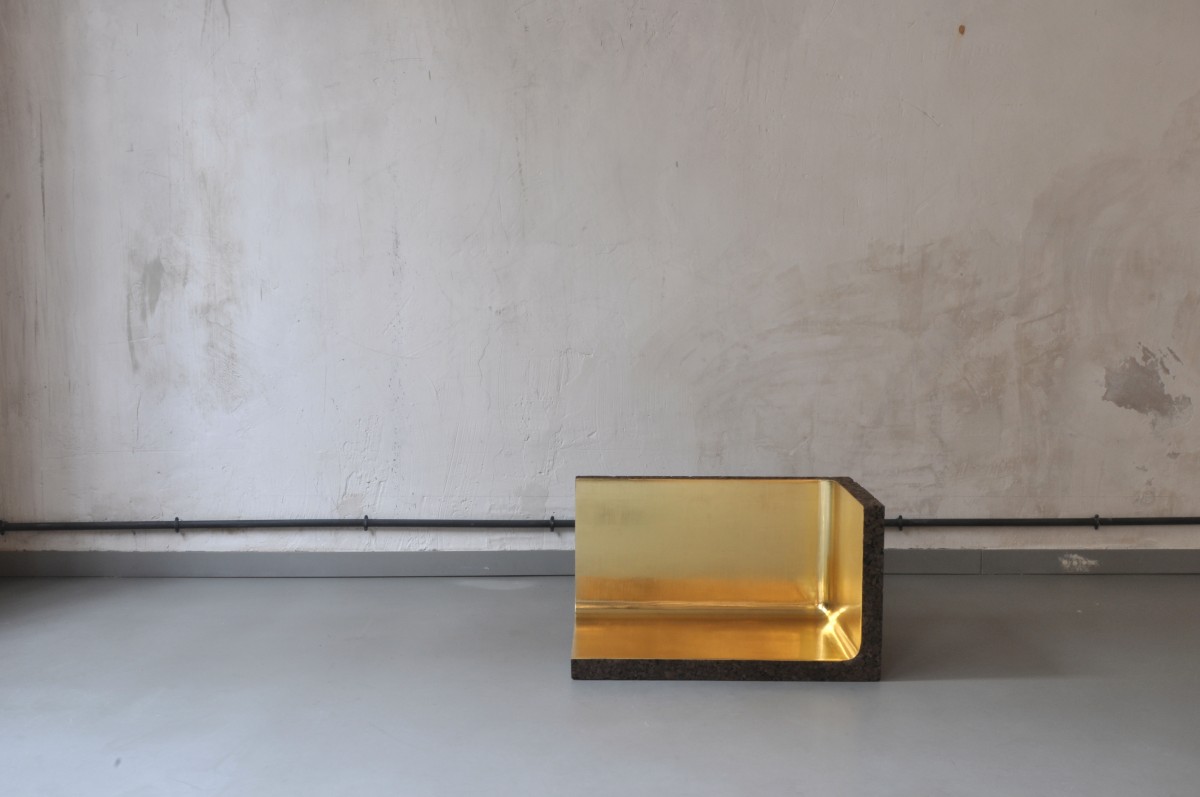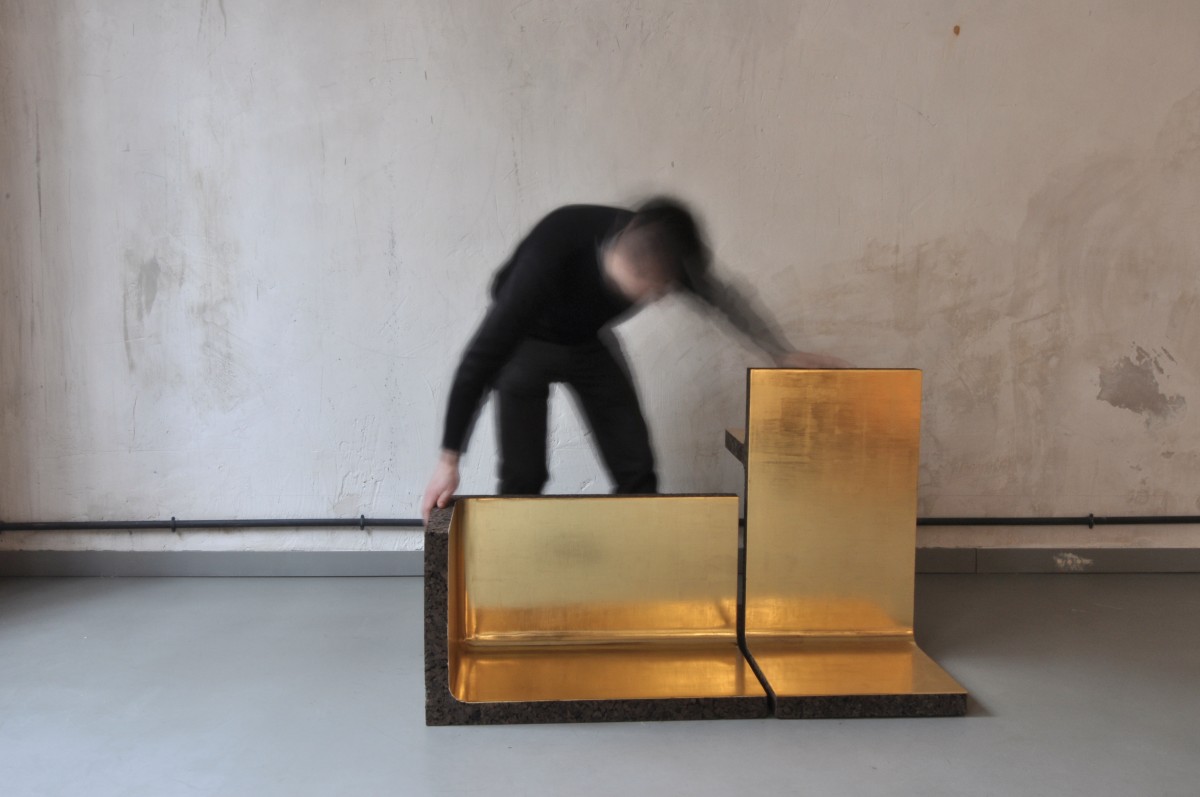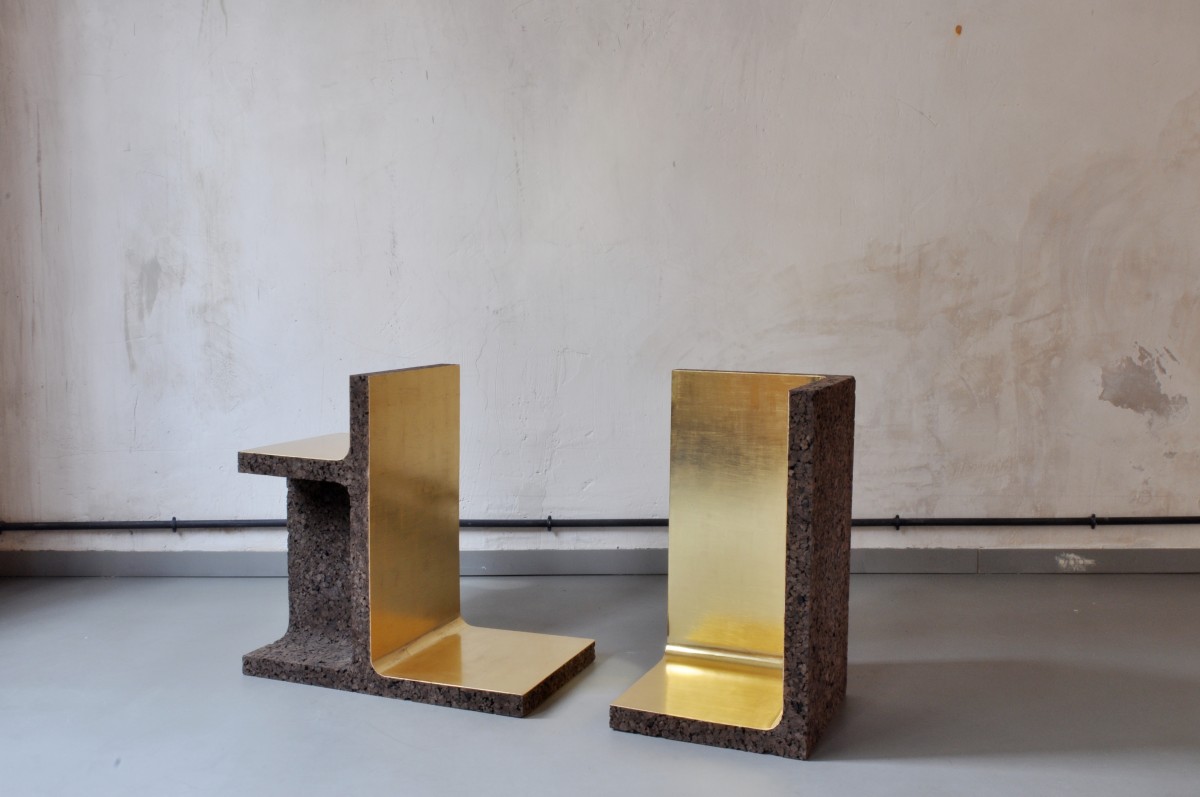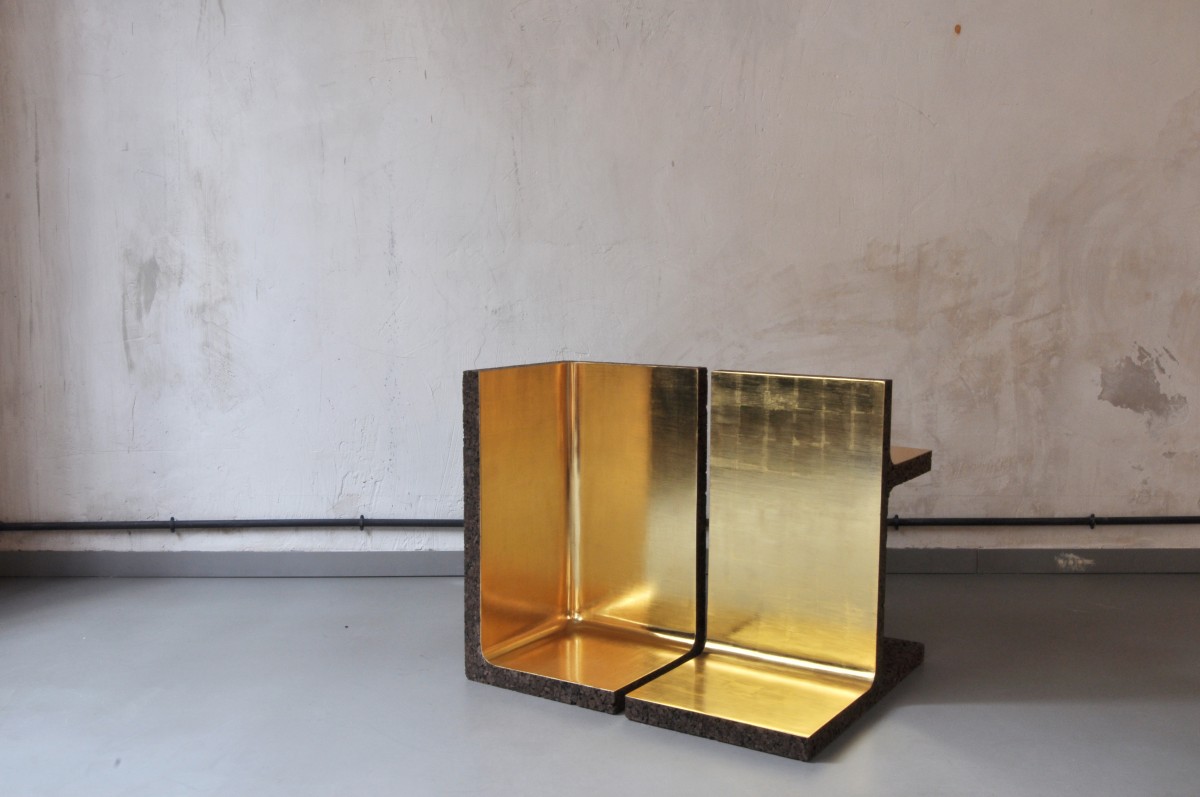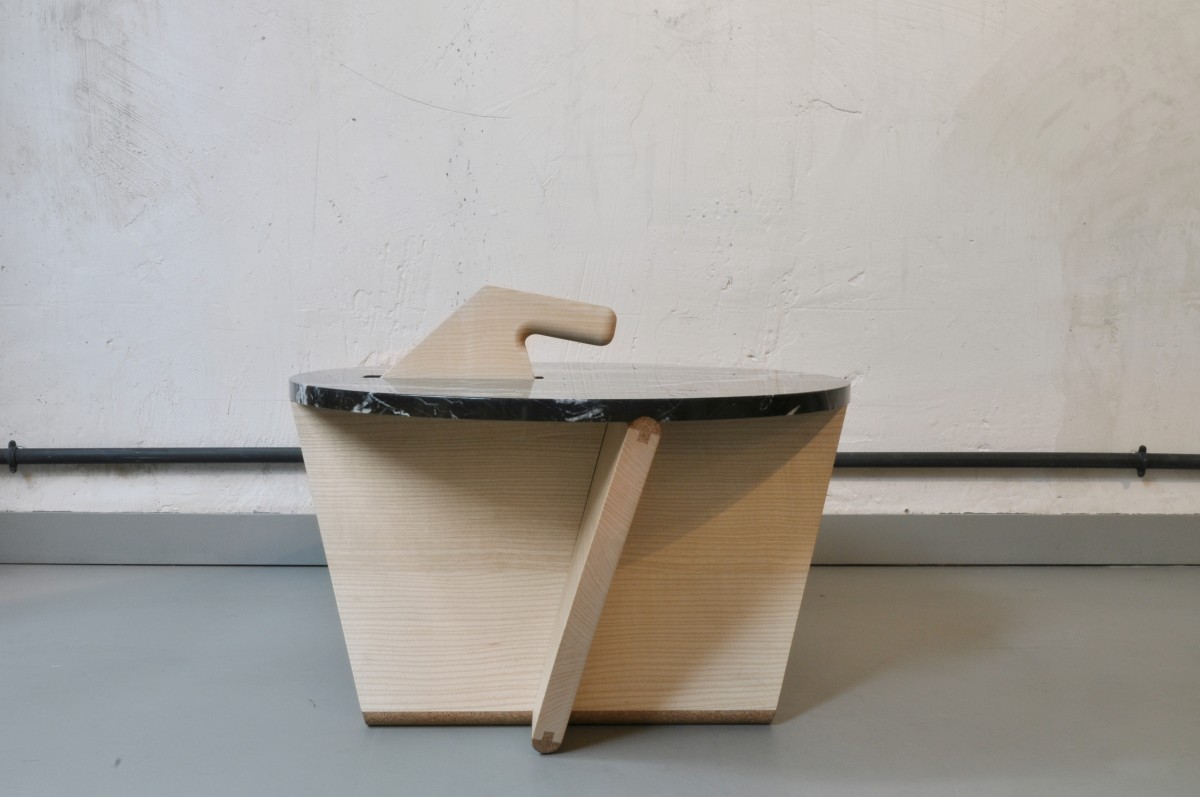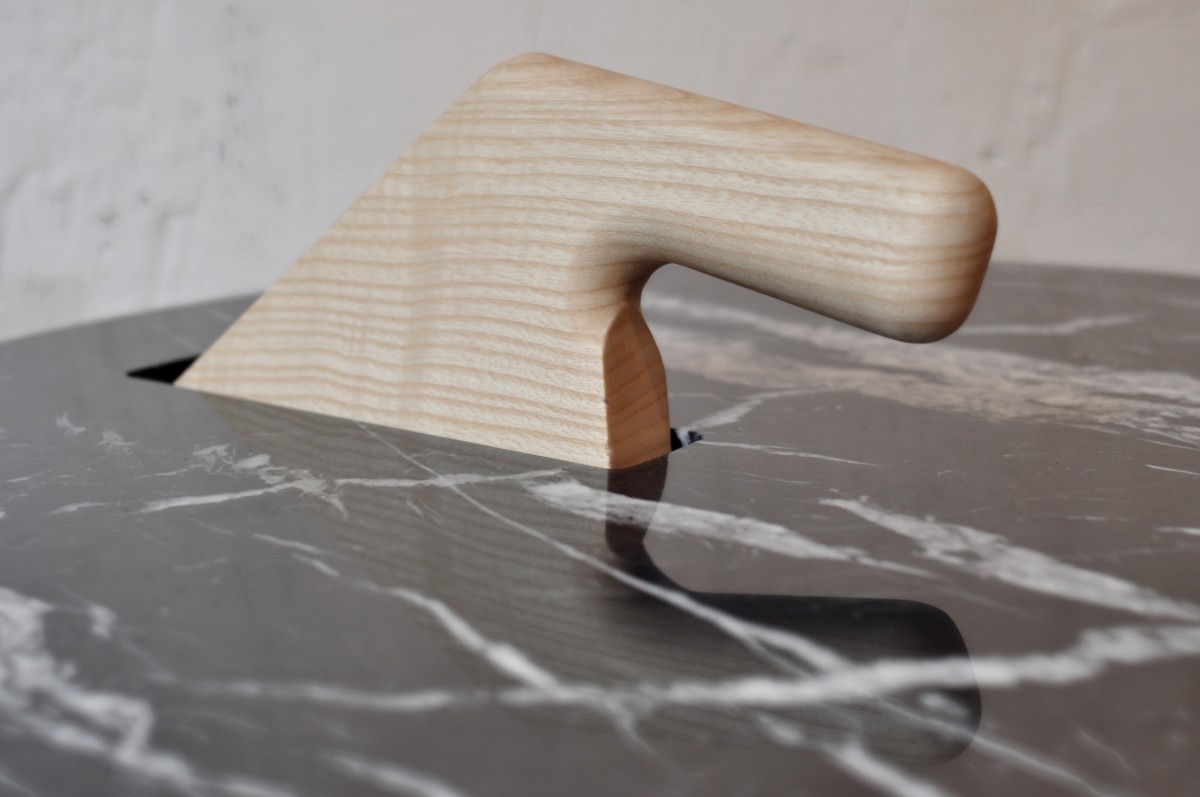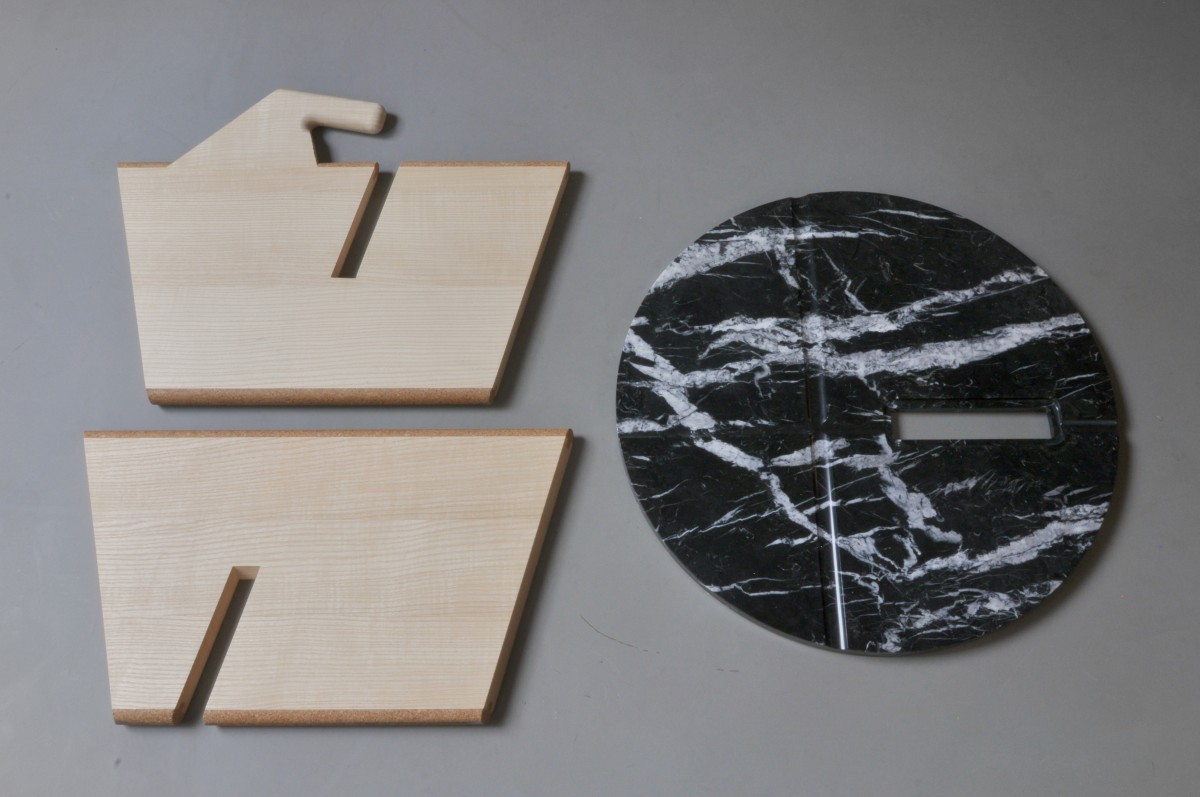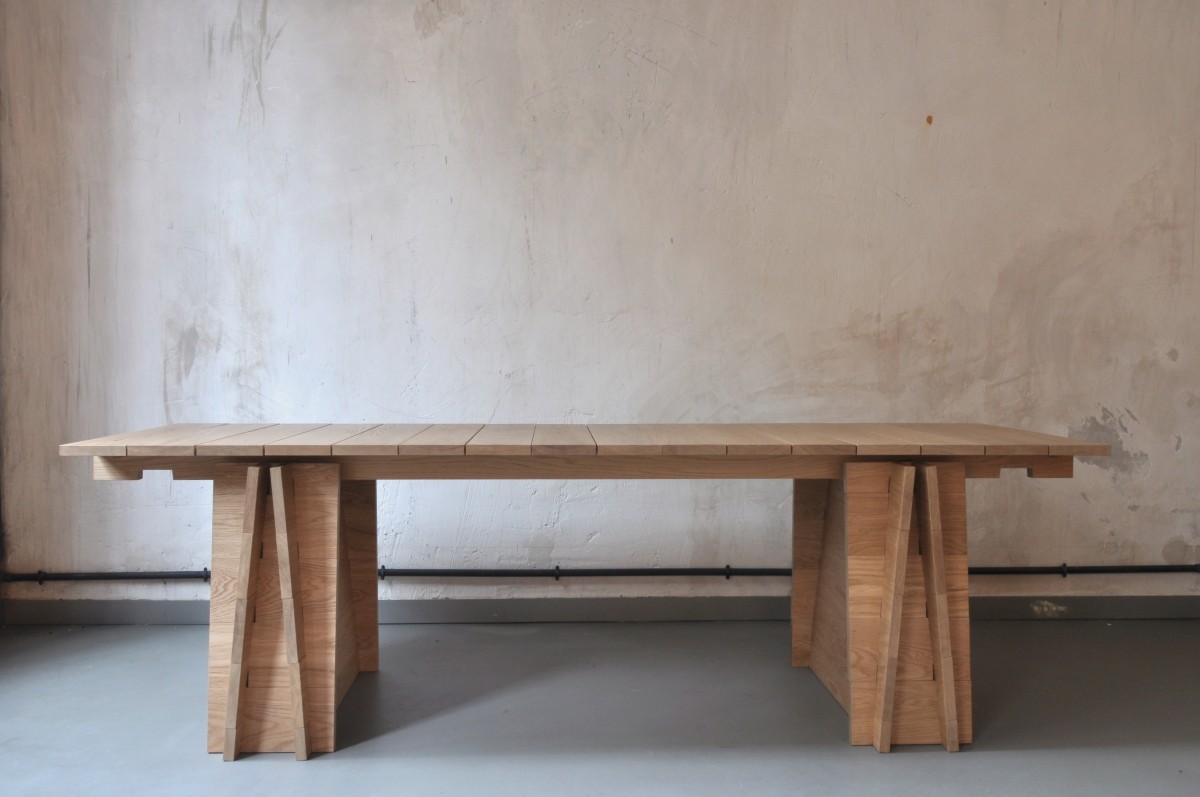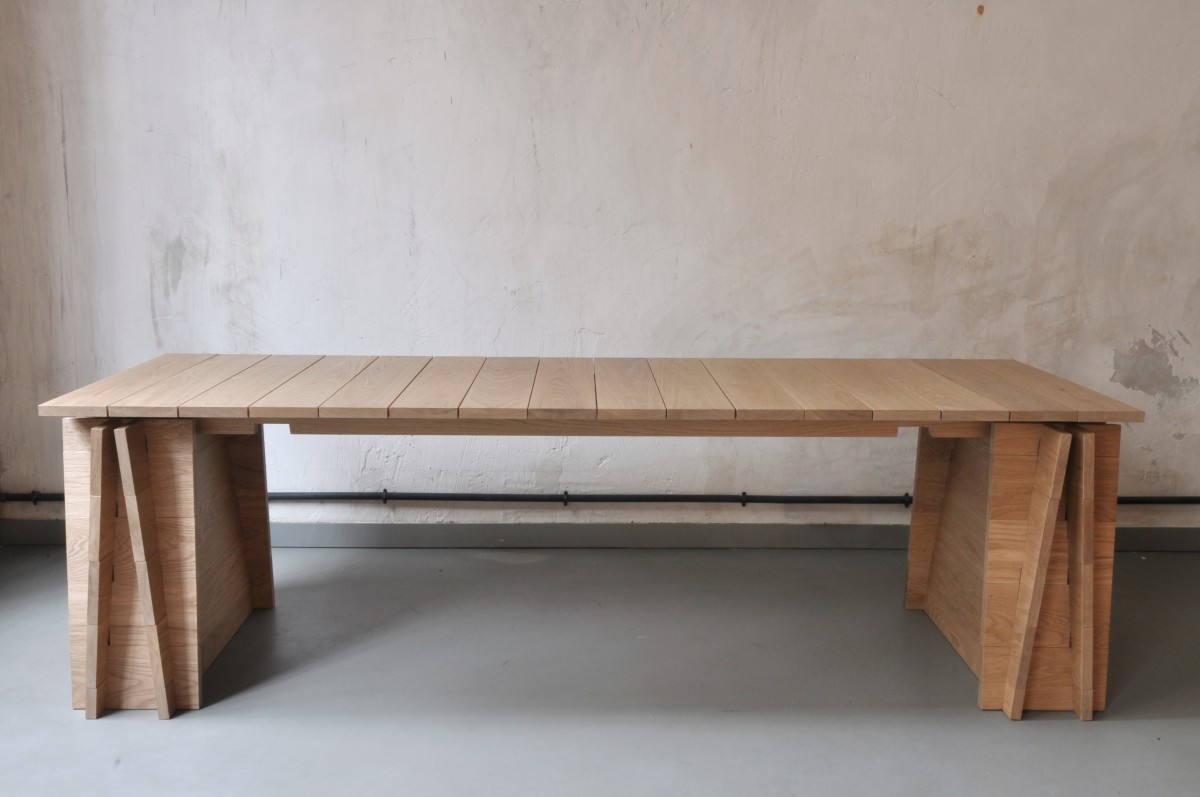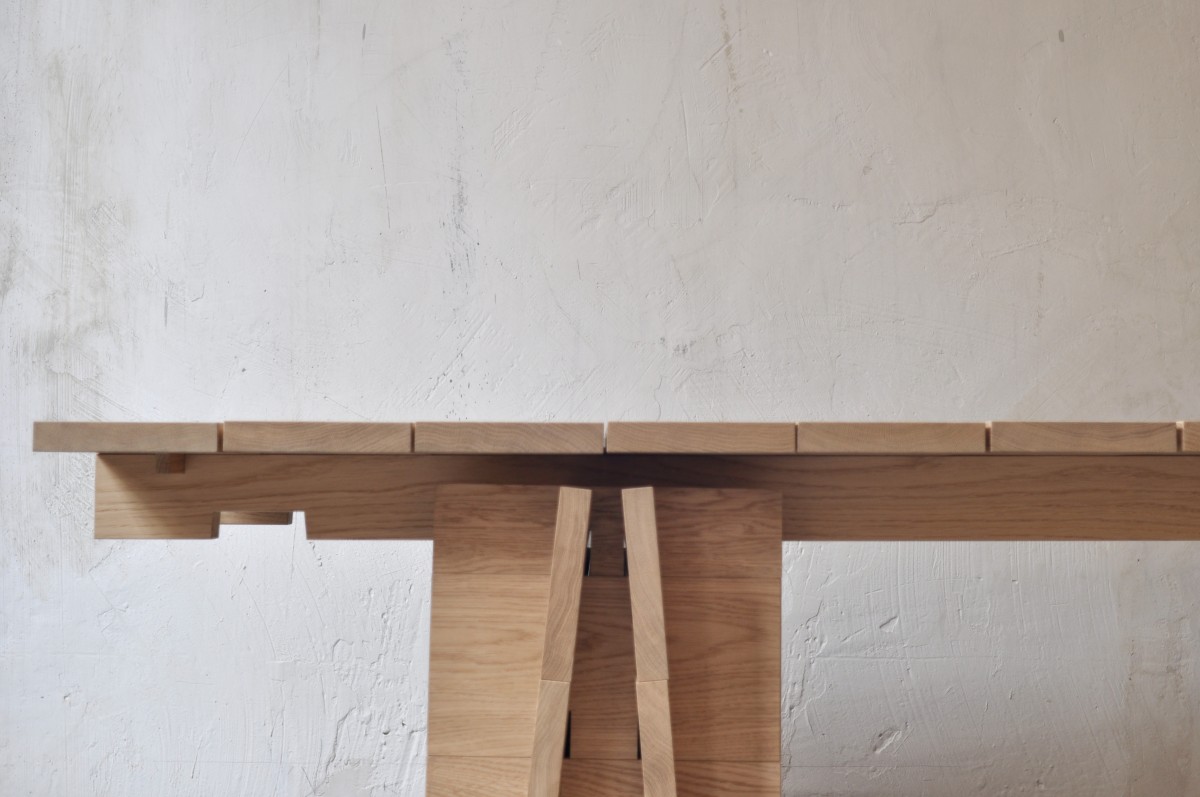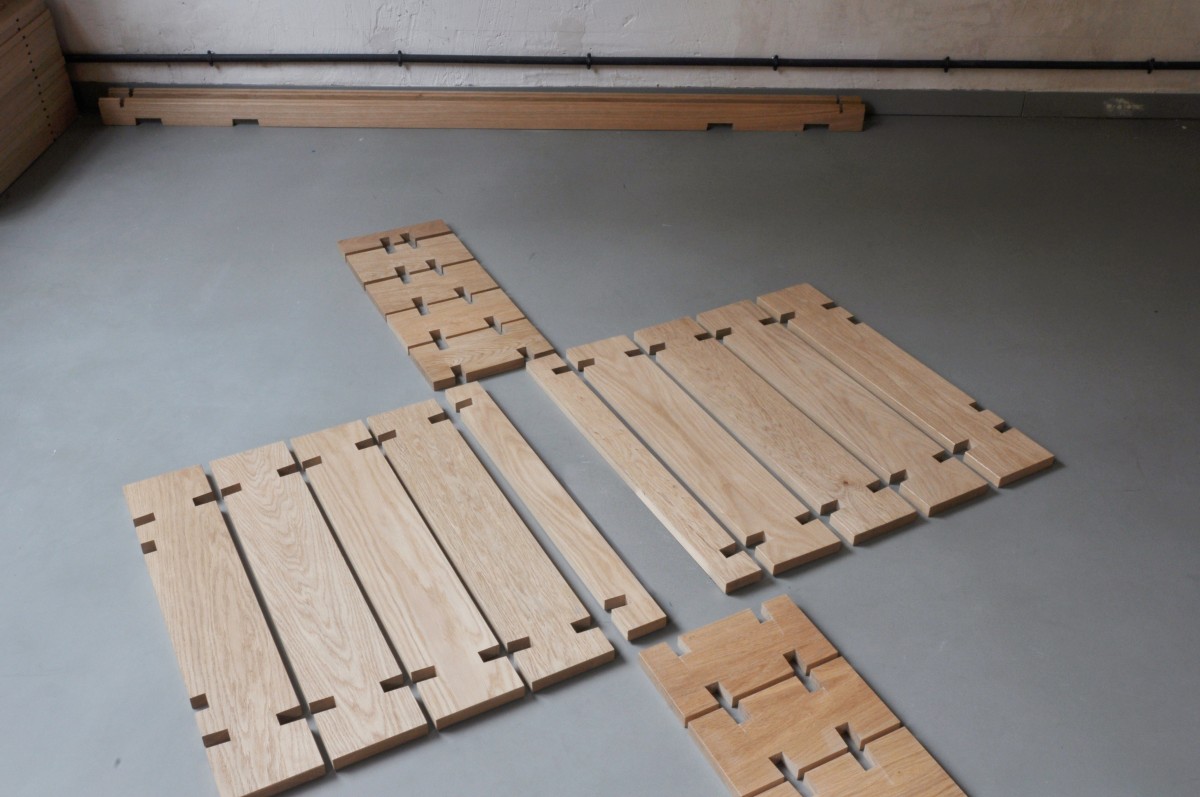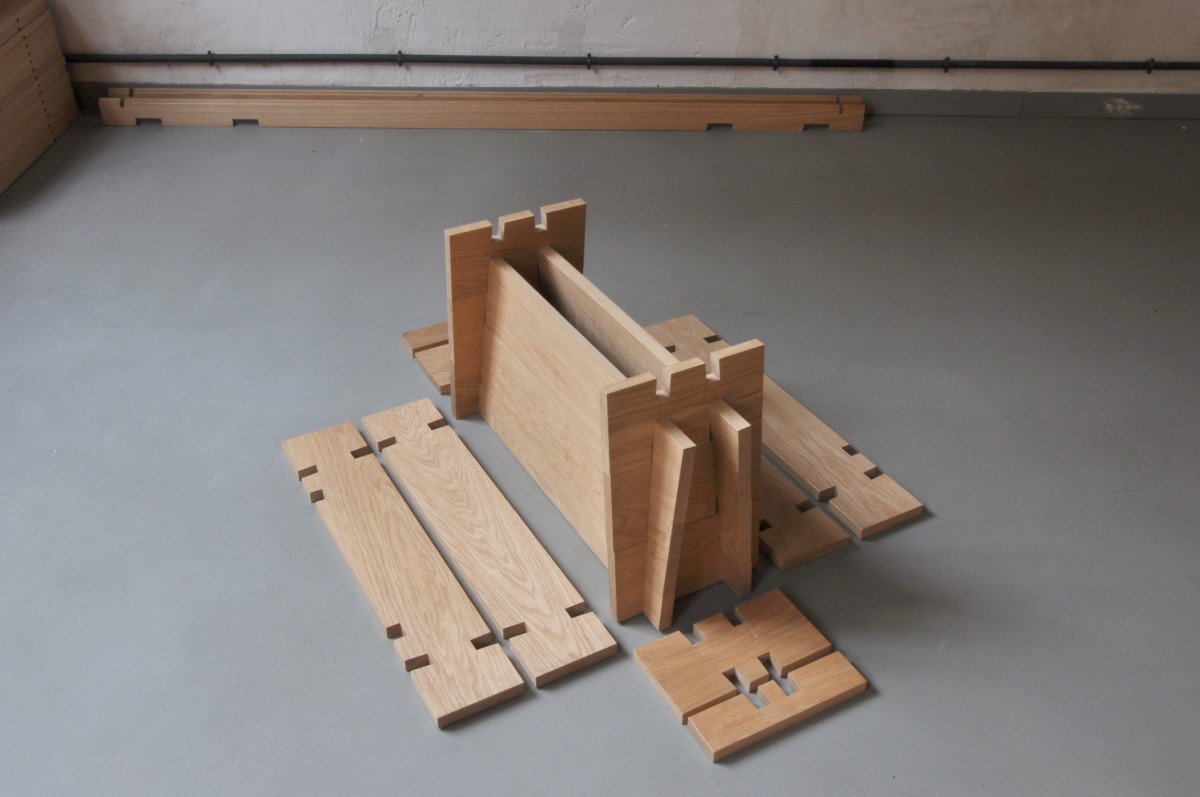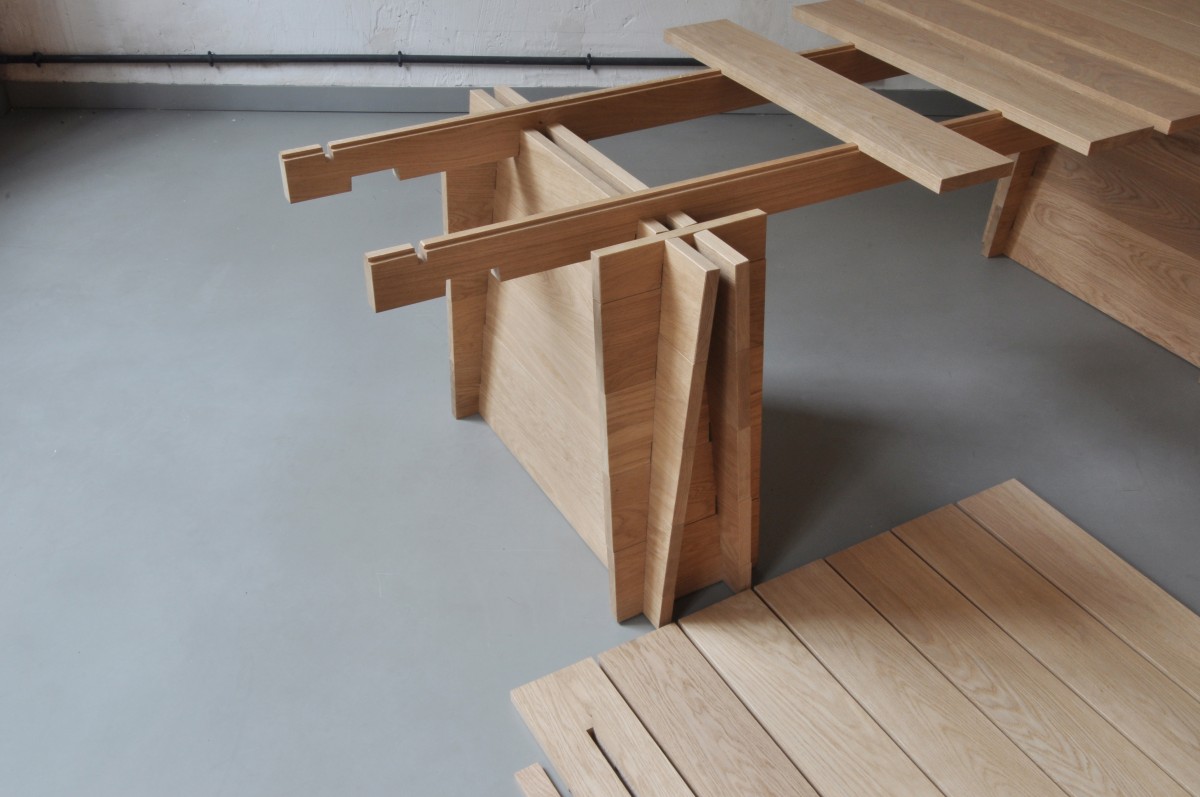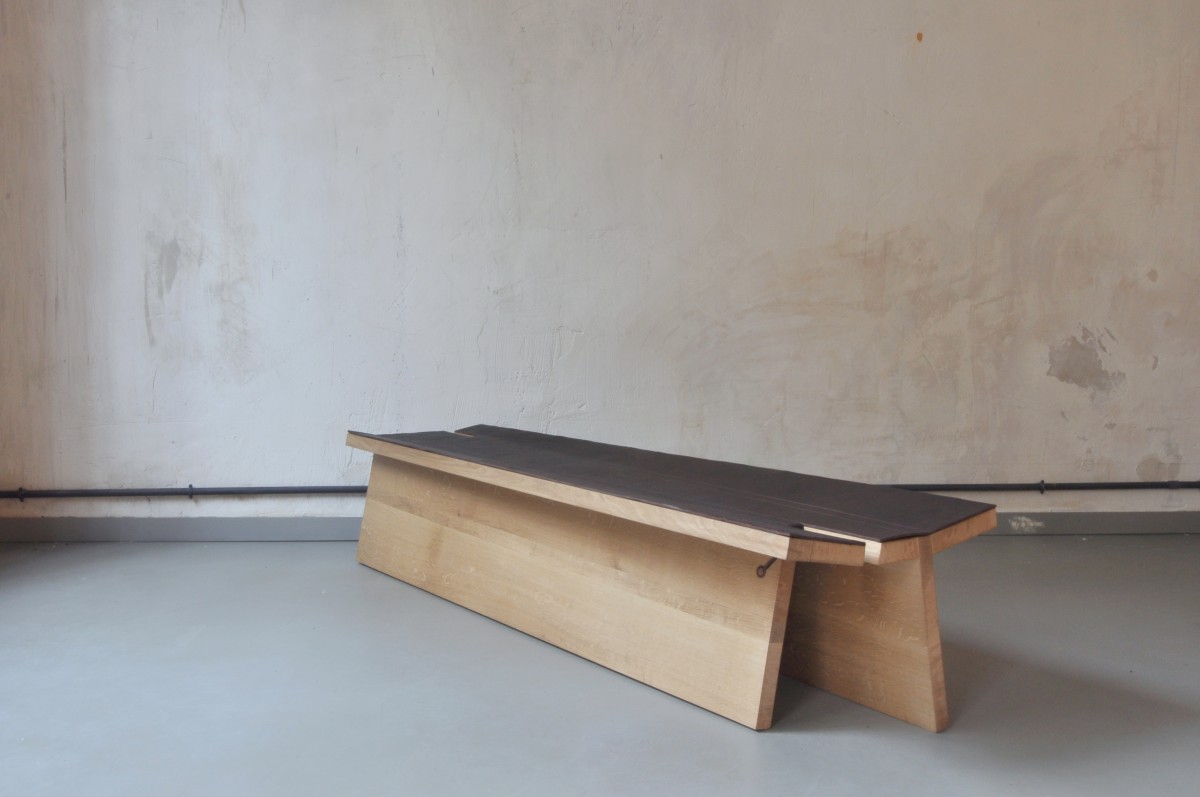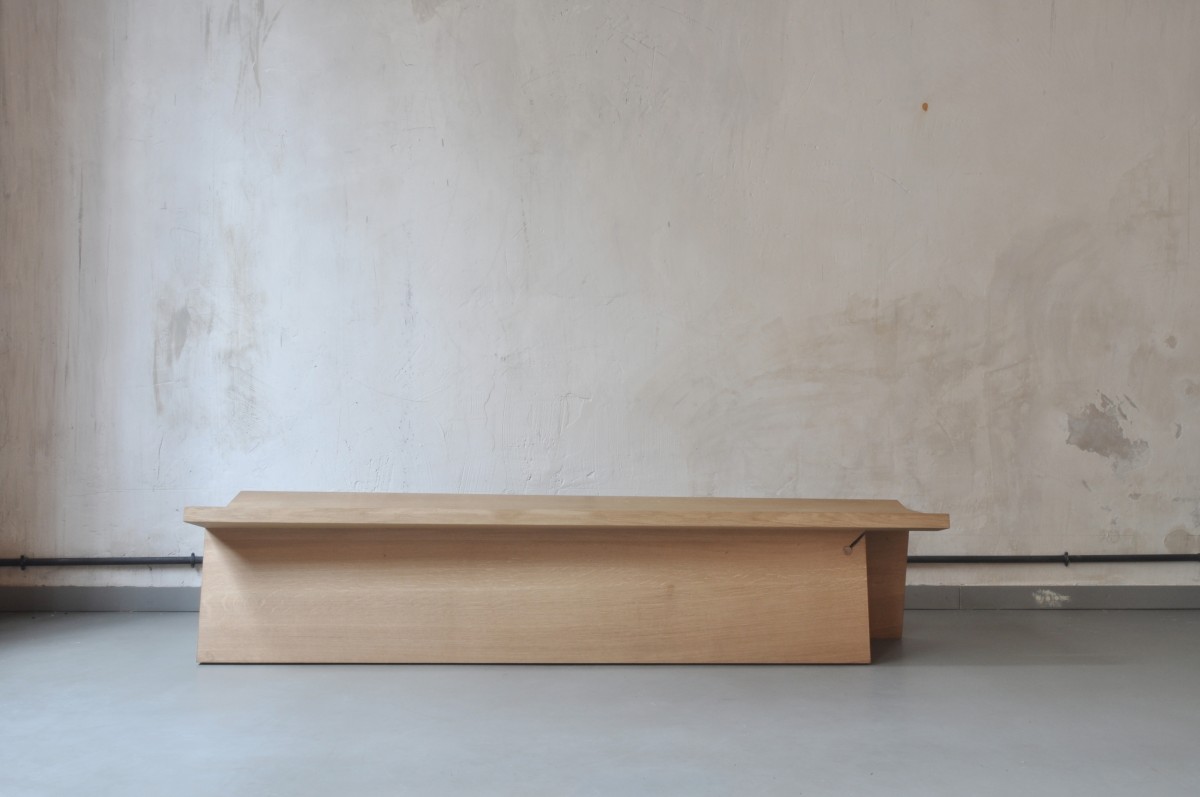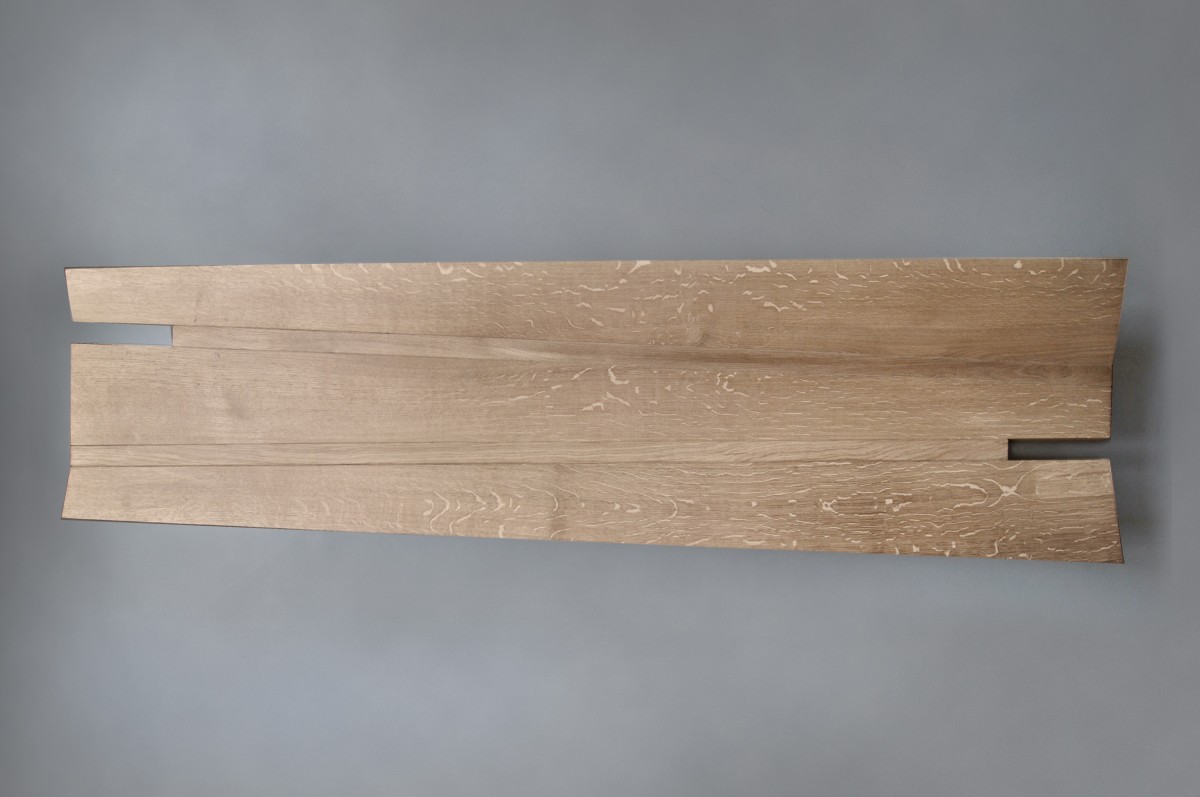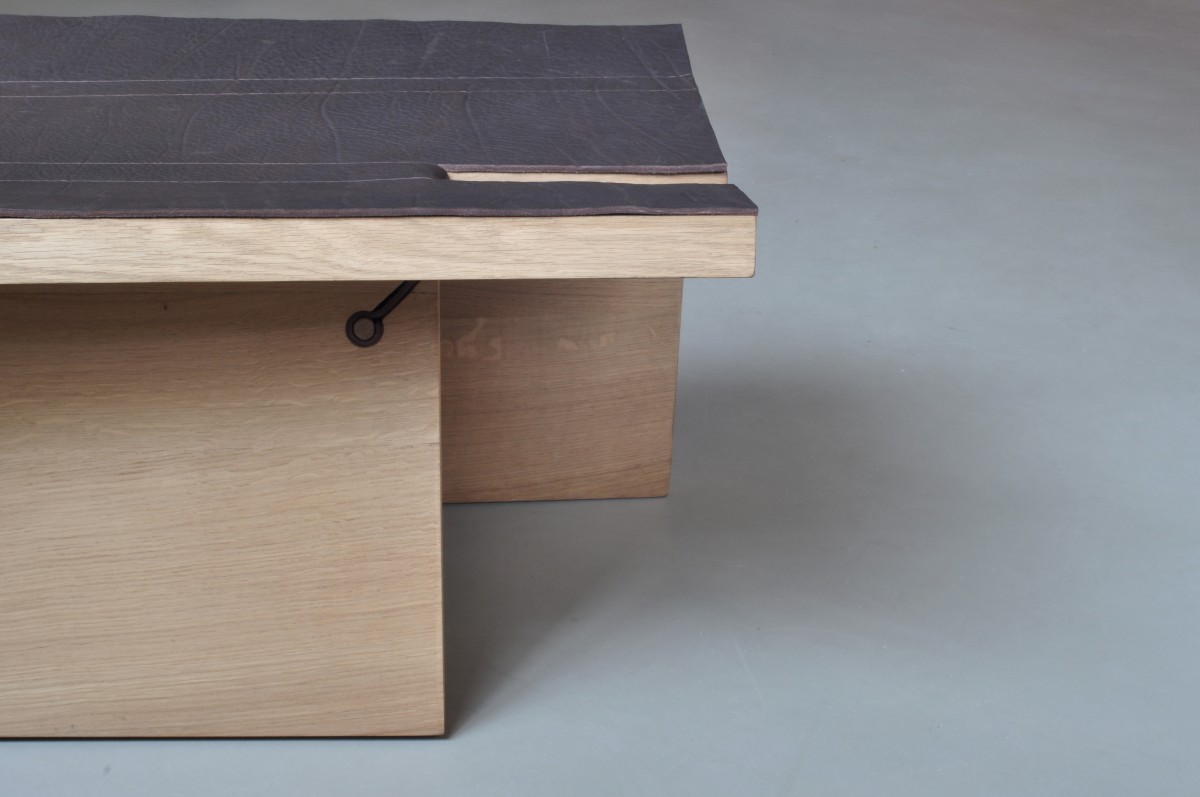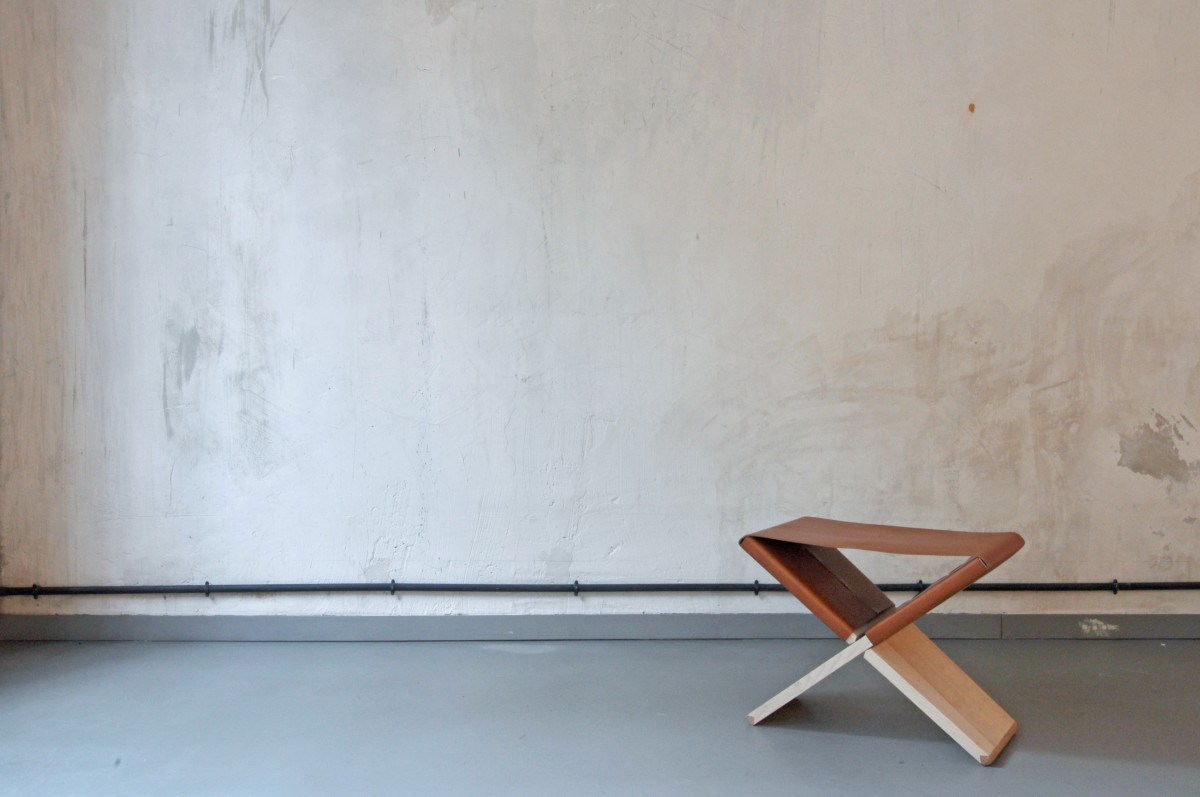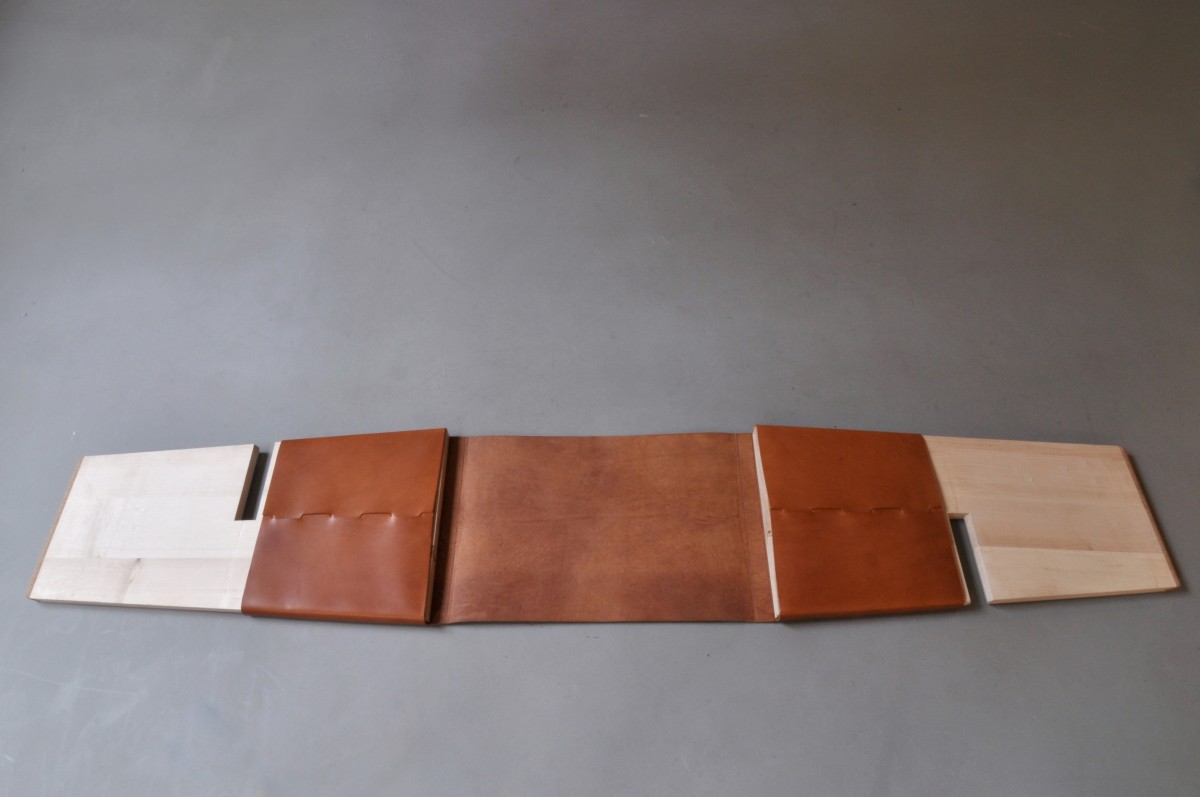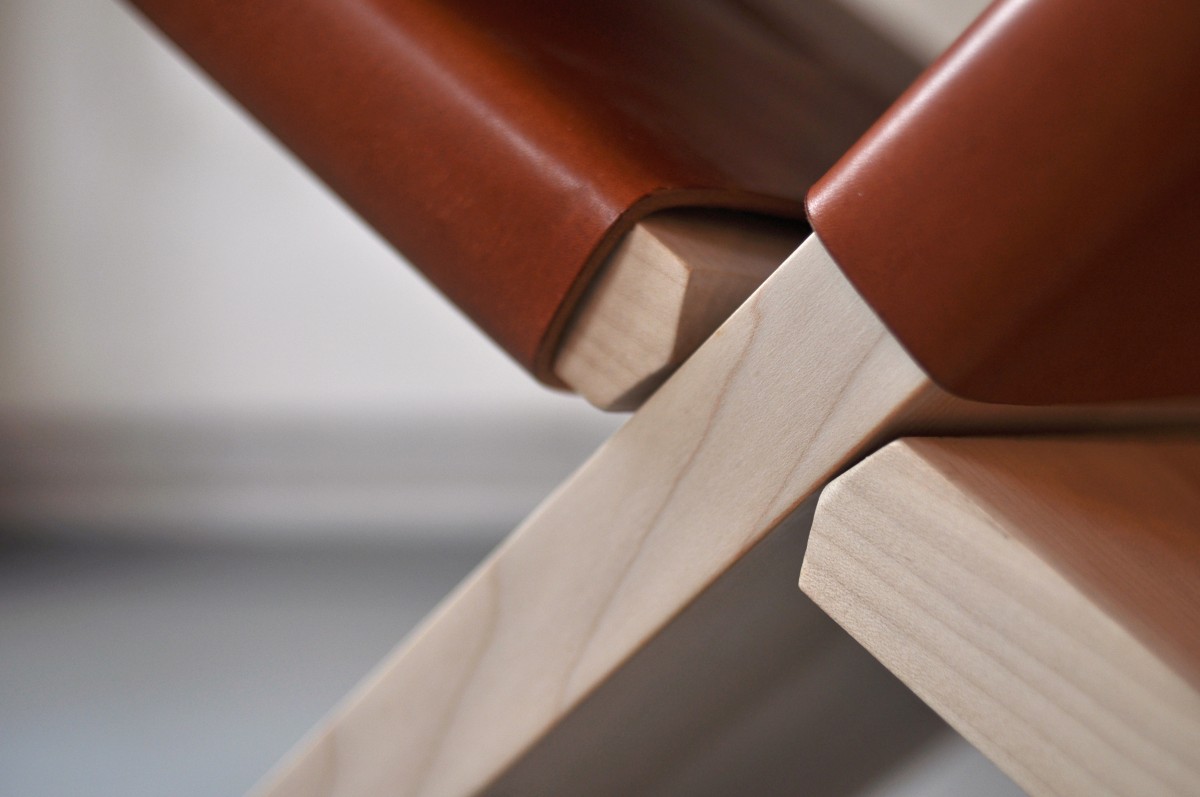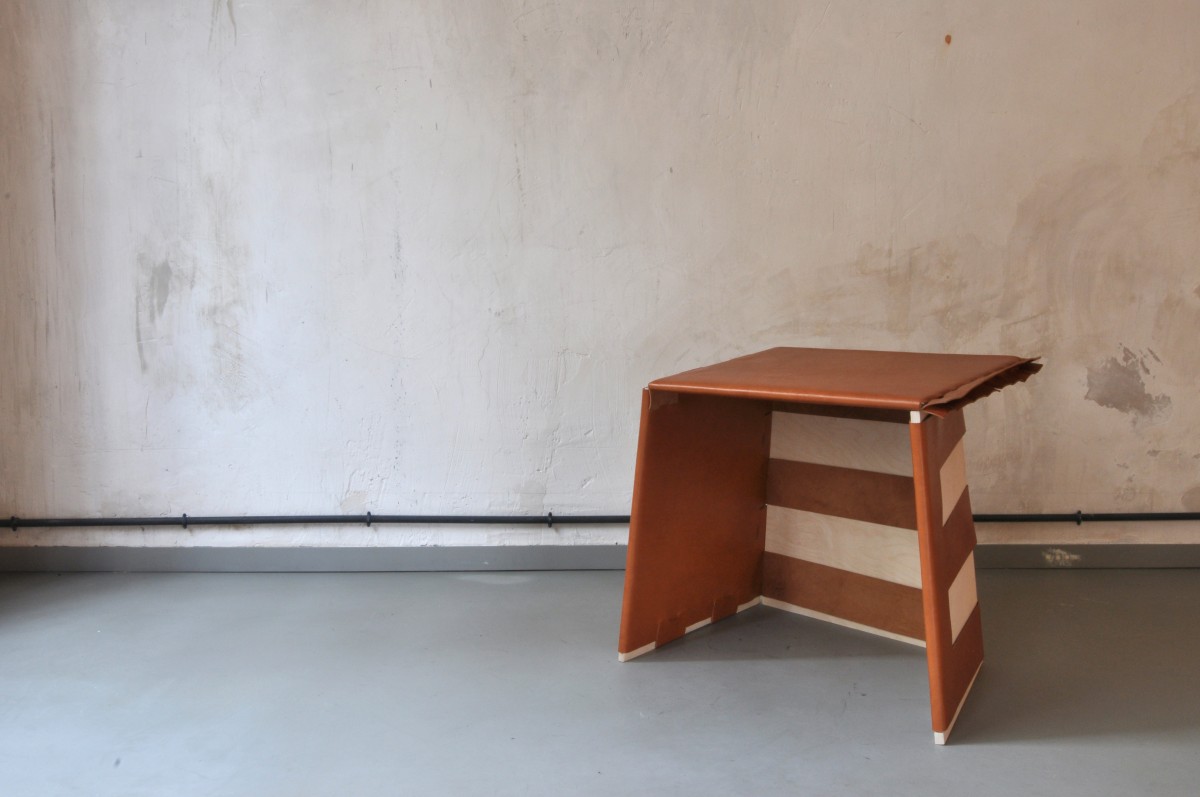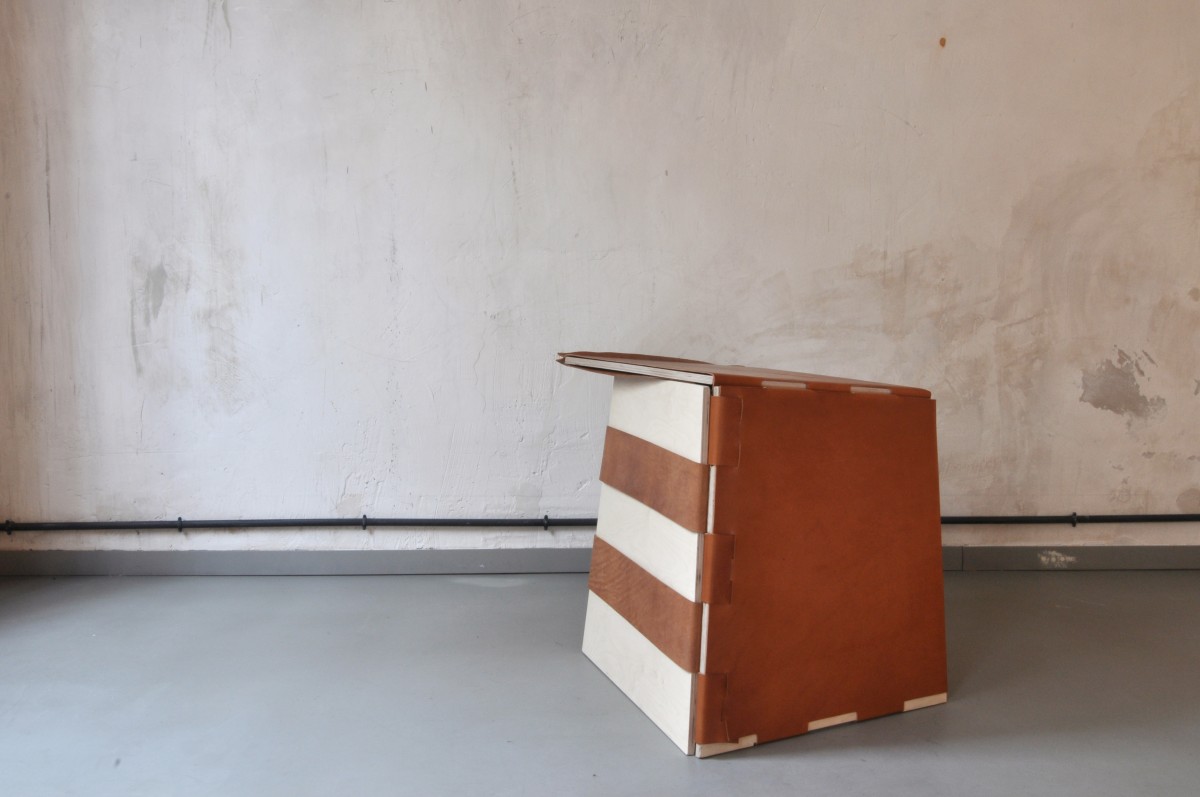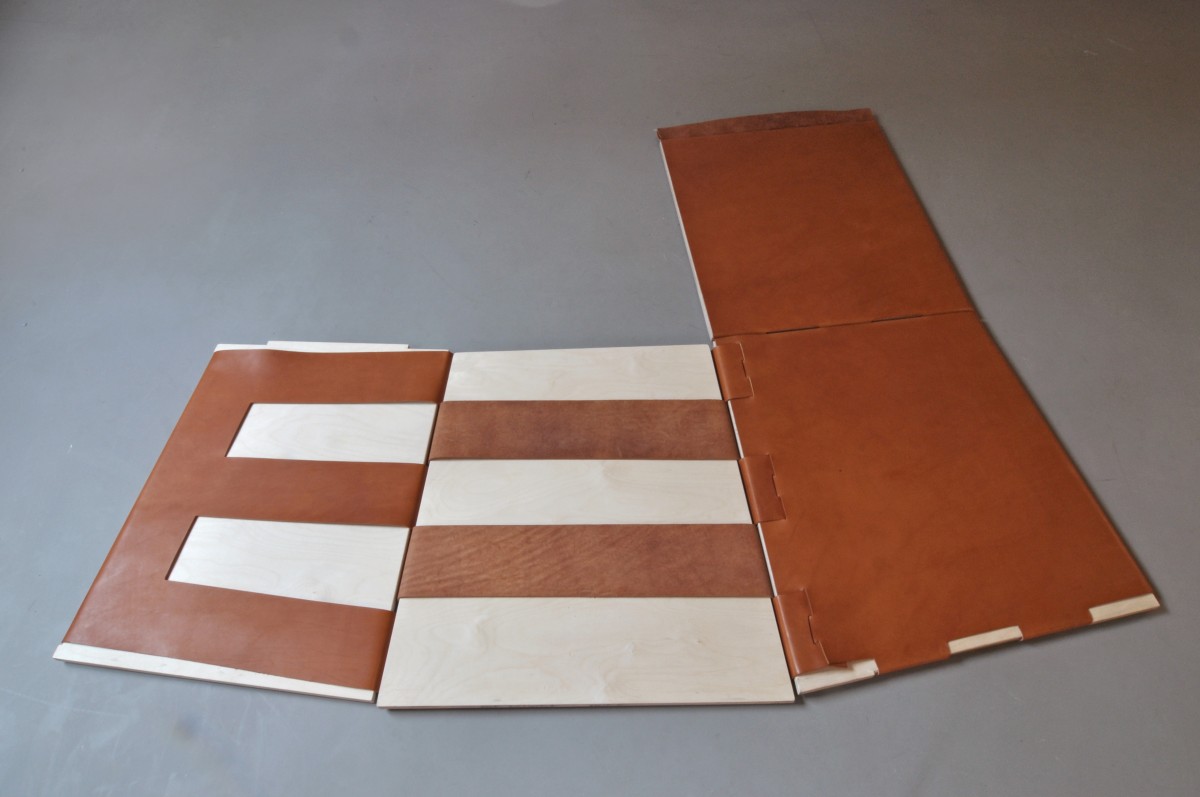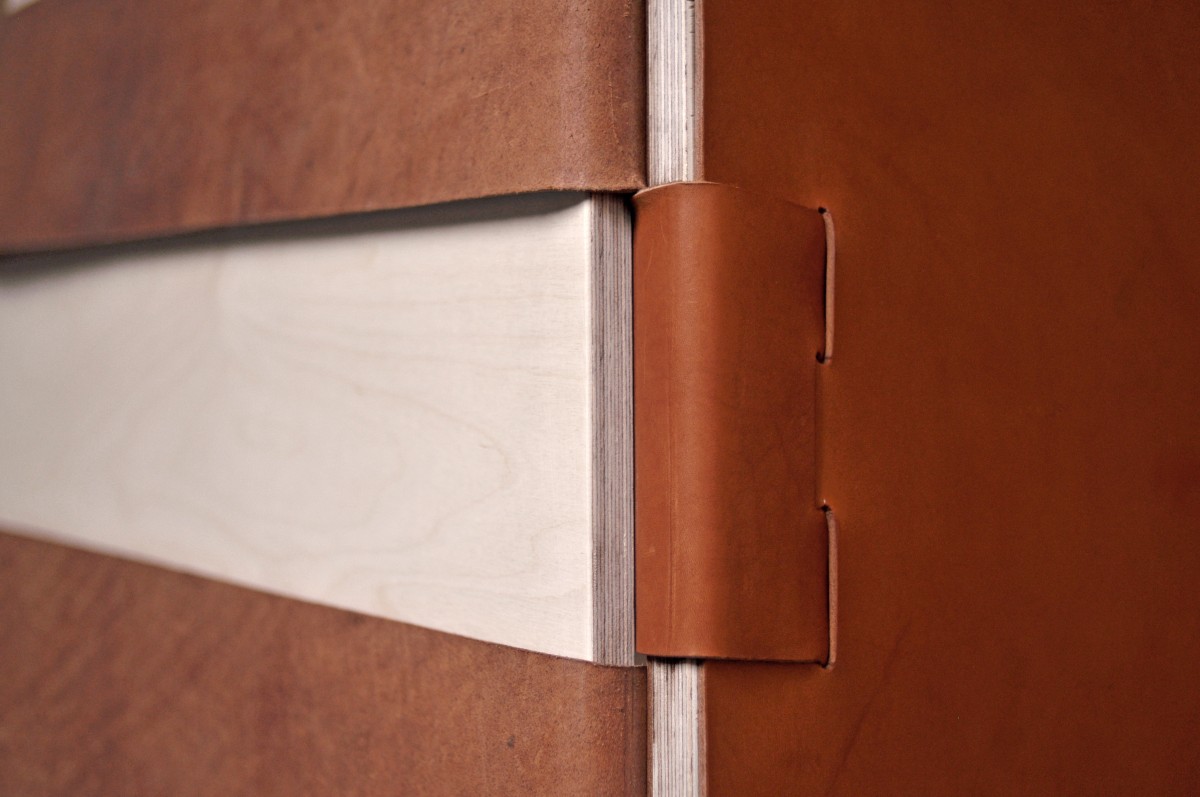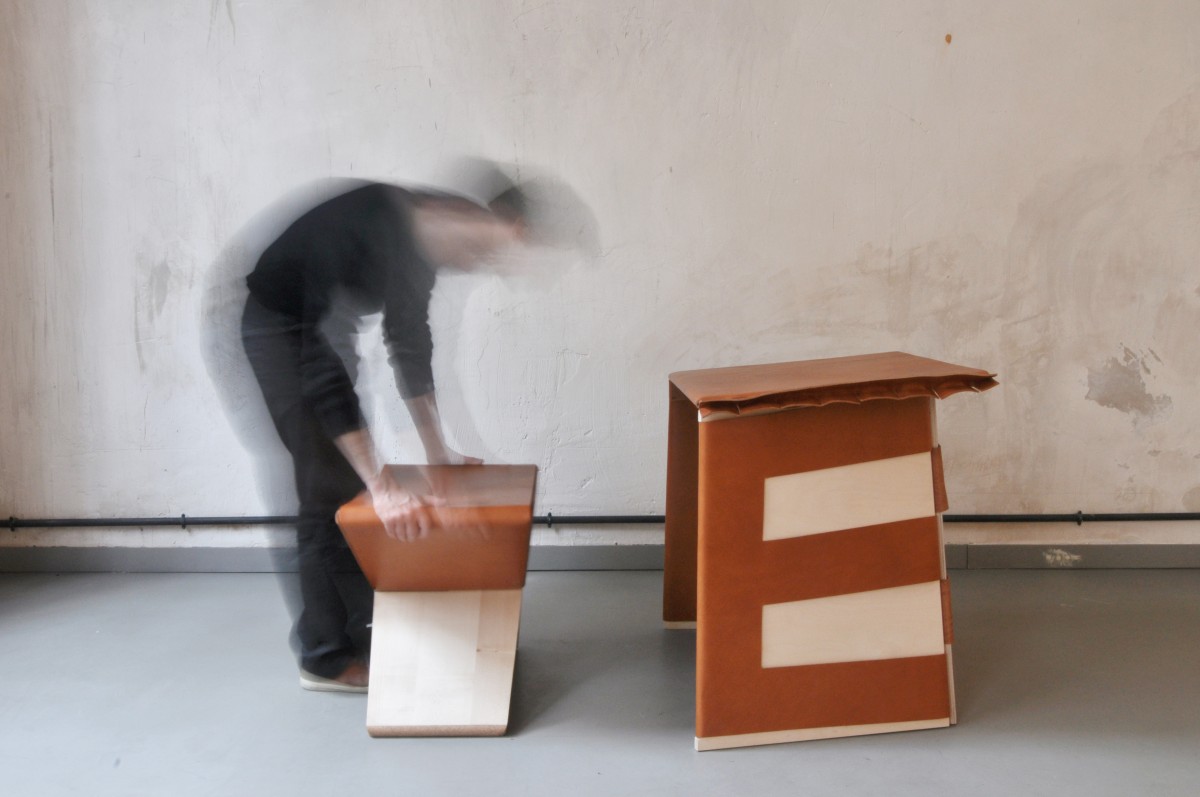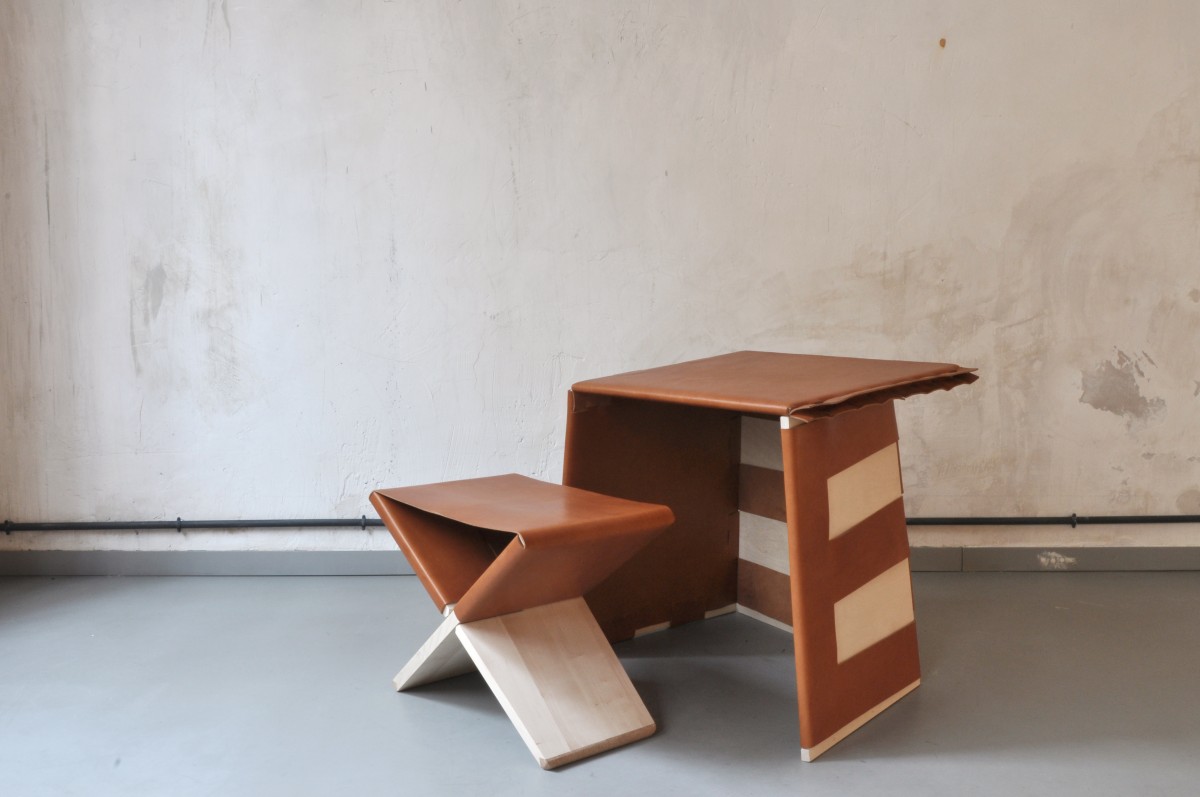 "Traits d'union" is a simple experiment: associate wood with another natural material and create furniture based on the intrinsic qualities of both components.
The flexibility of a piece of leather connects poplar elements to form a writing desk ; the shine of gold leaf enhances the mat darkness of burned cork on a console table... "Traits d'union"is about connecting materials, and connecting humans: each piece requests specific skills and many craftsmen brought in their expertise and know-how, glorifying the beauty of natural materials.


console tables: cork and gold
occasional table: ash and marble
table: pure oak
bench: oak and leather
folding stool: maple and leather
writing desk: birch and leather


the console table has been awarded in 2013 by the "prix Liliane Bettencourt pour l'intelligence de la main".


This project was initiated by an invitation from the gallery "Mouvements Modernes", which presented it at the Galerie Dutko in Paris in 2012.