pictures from project

vide-poche










diaporama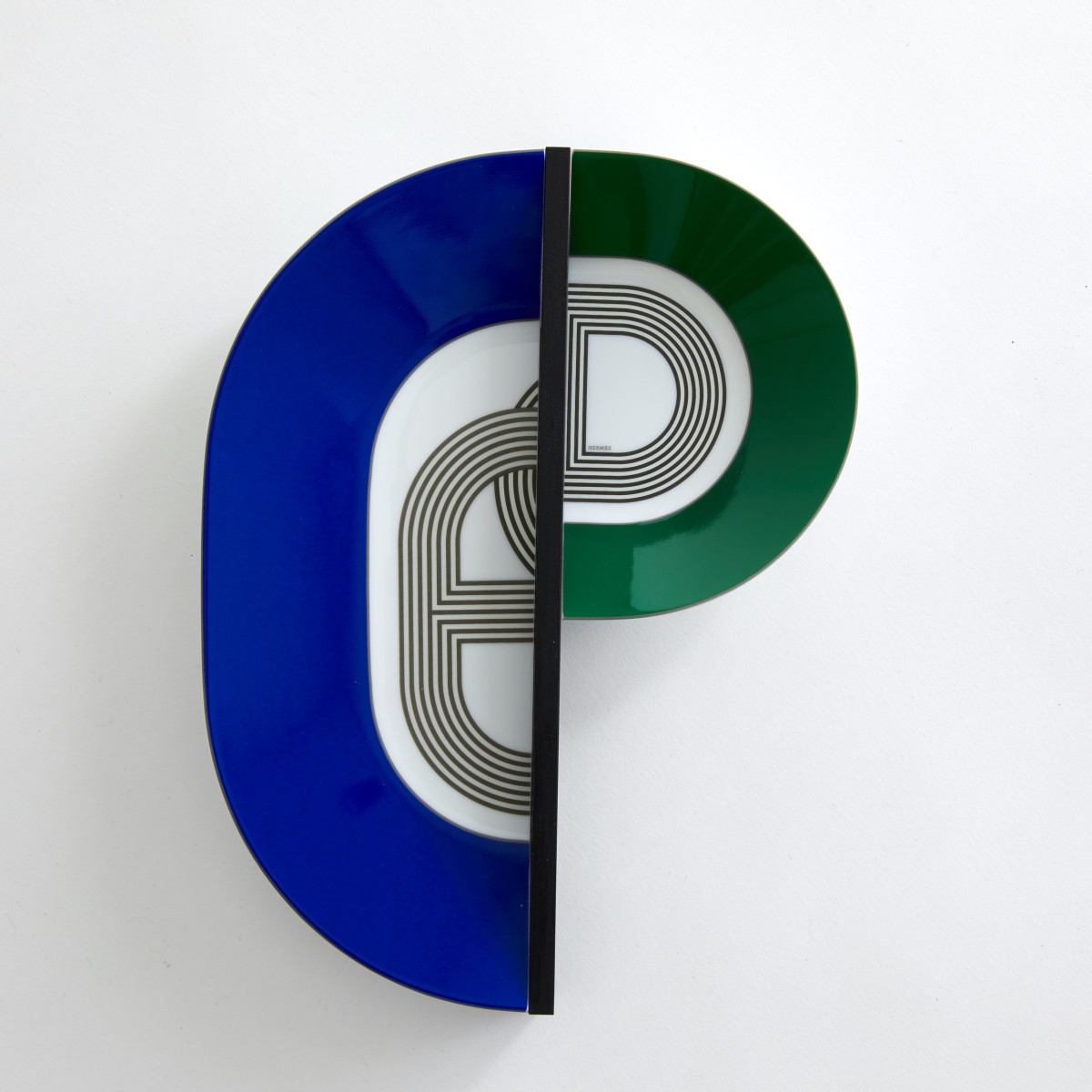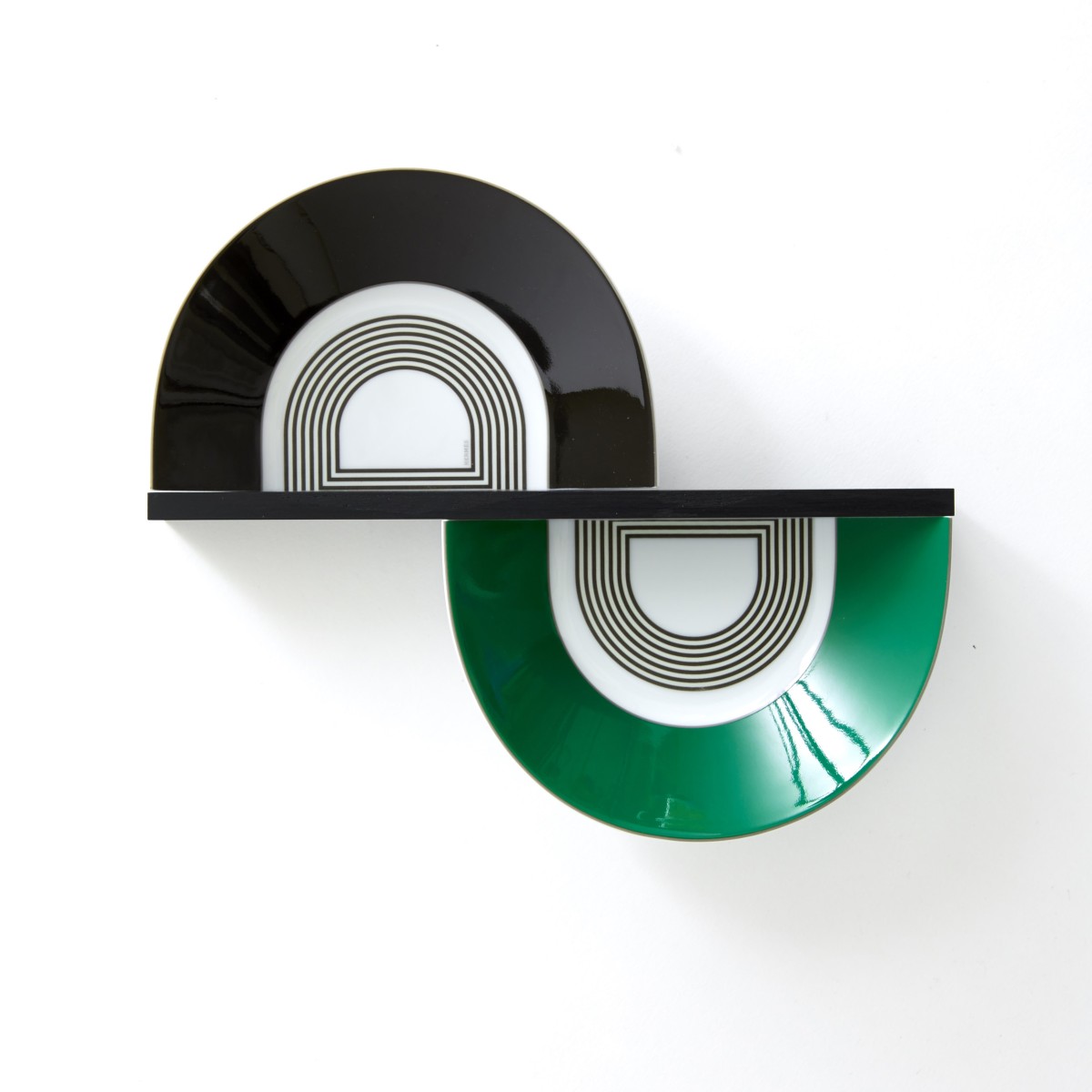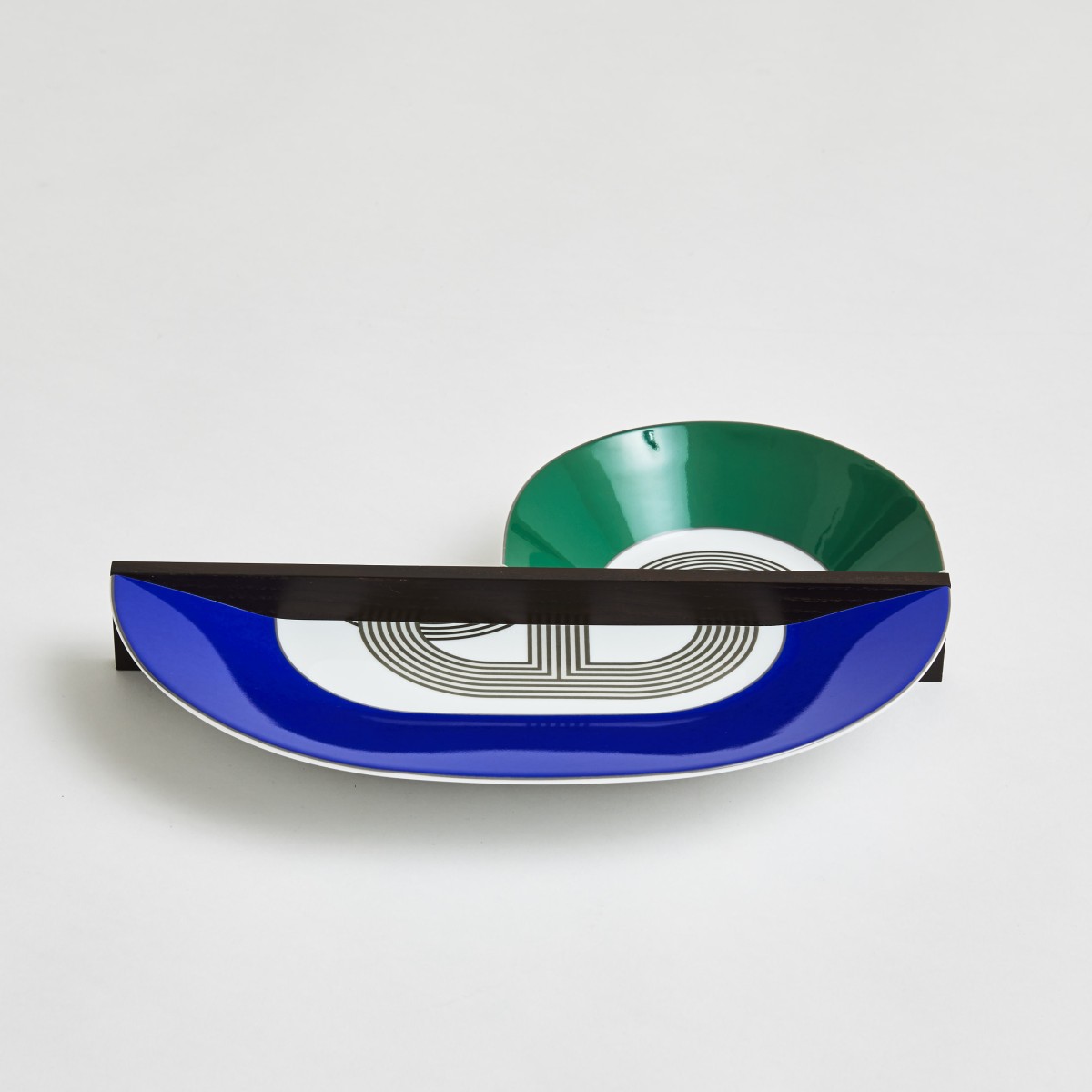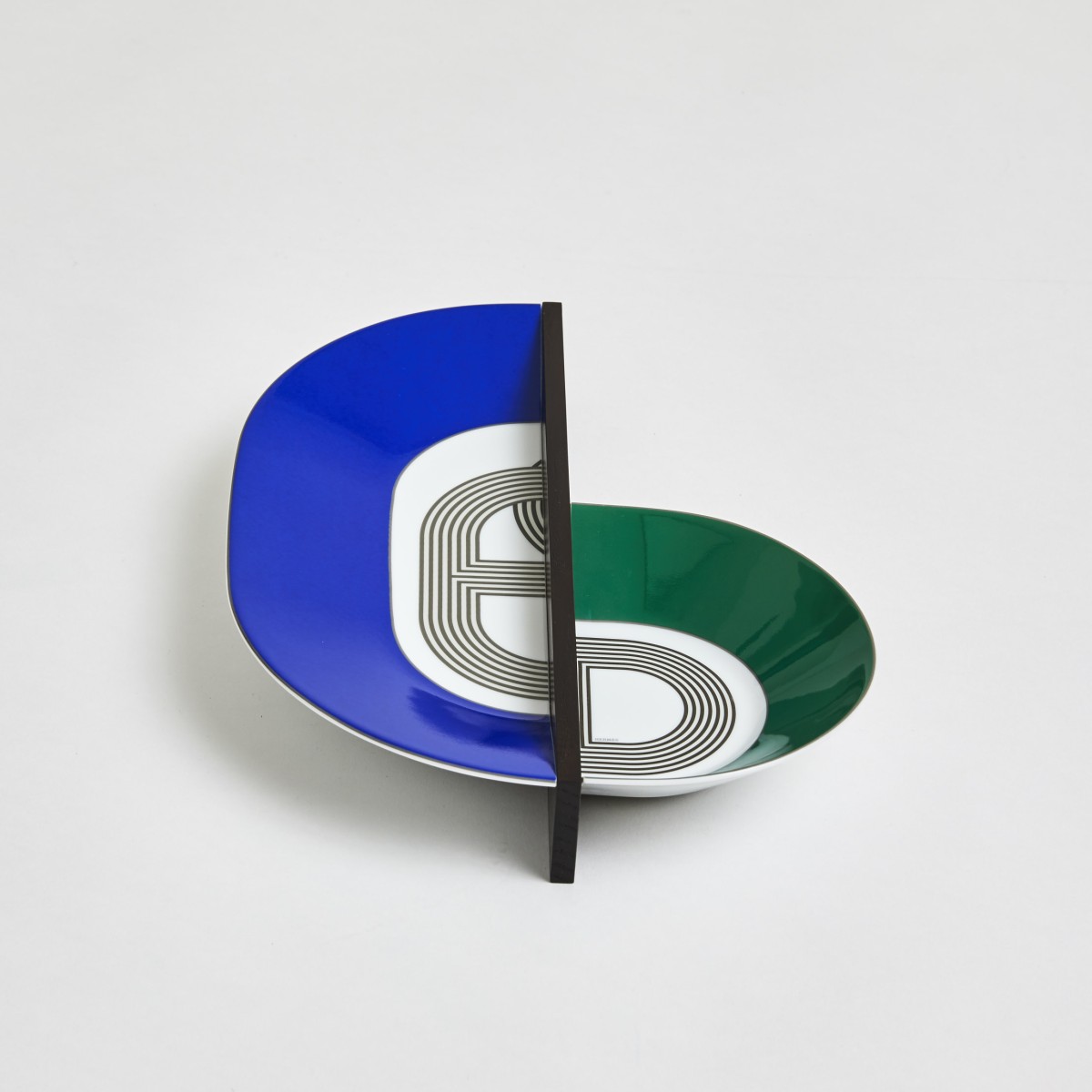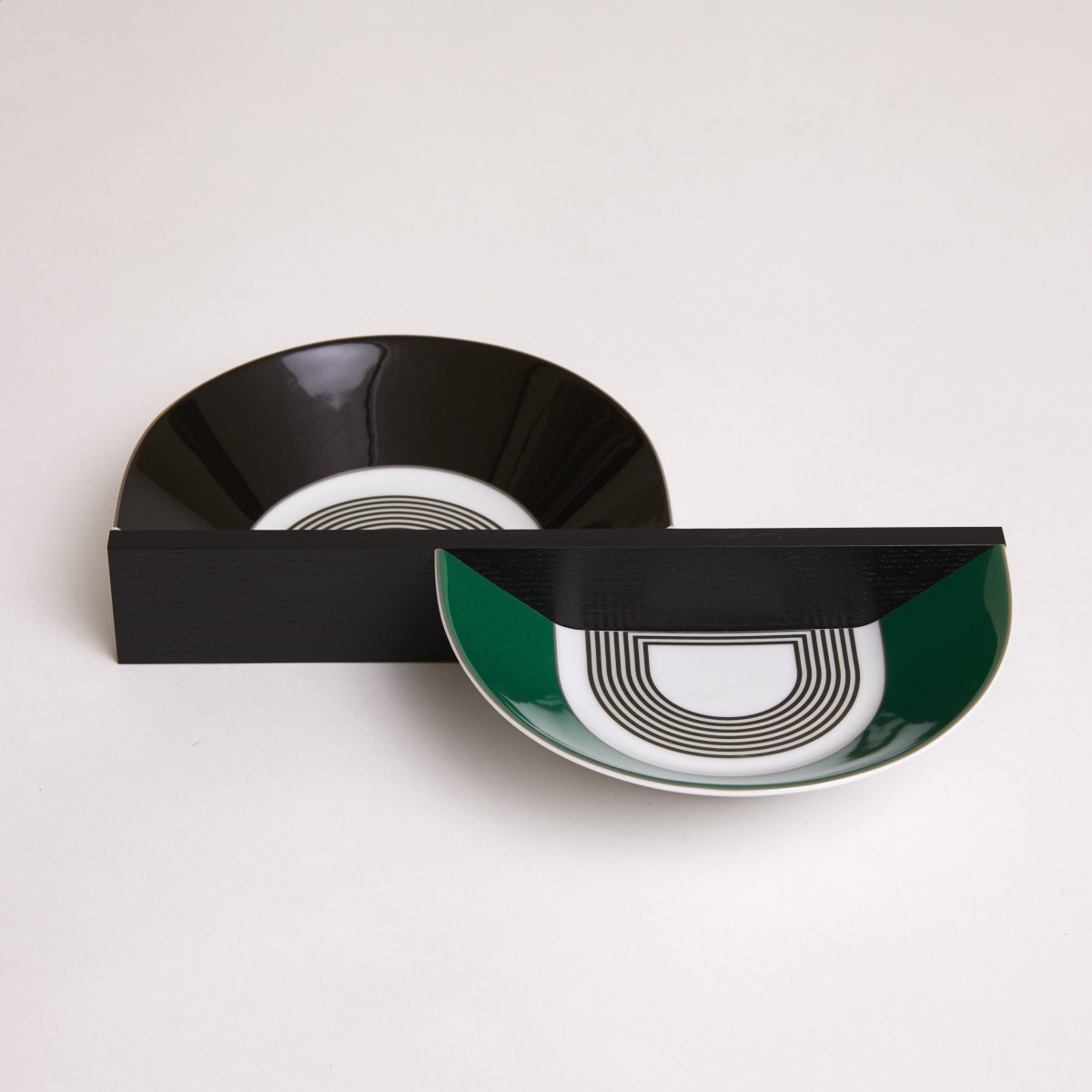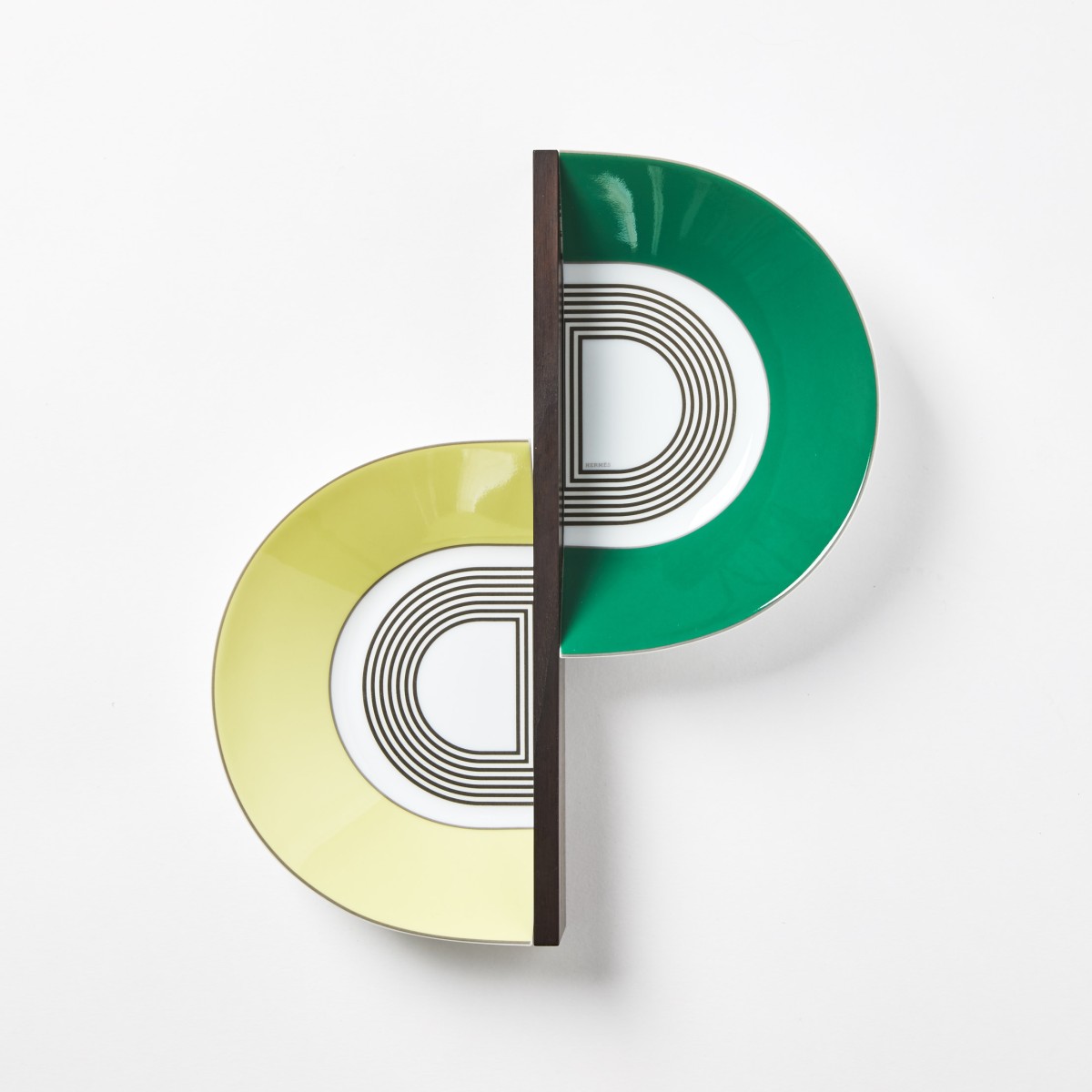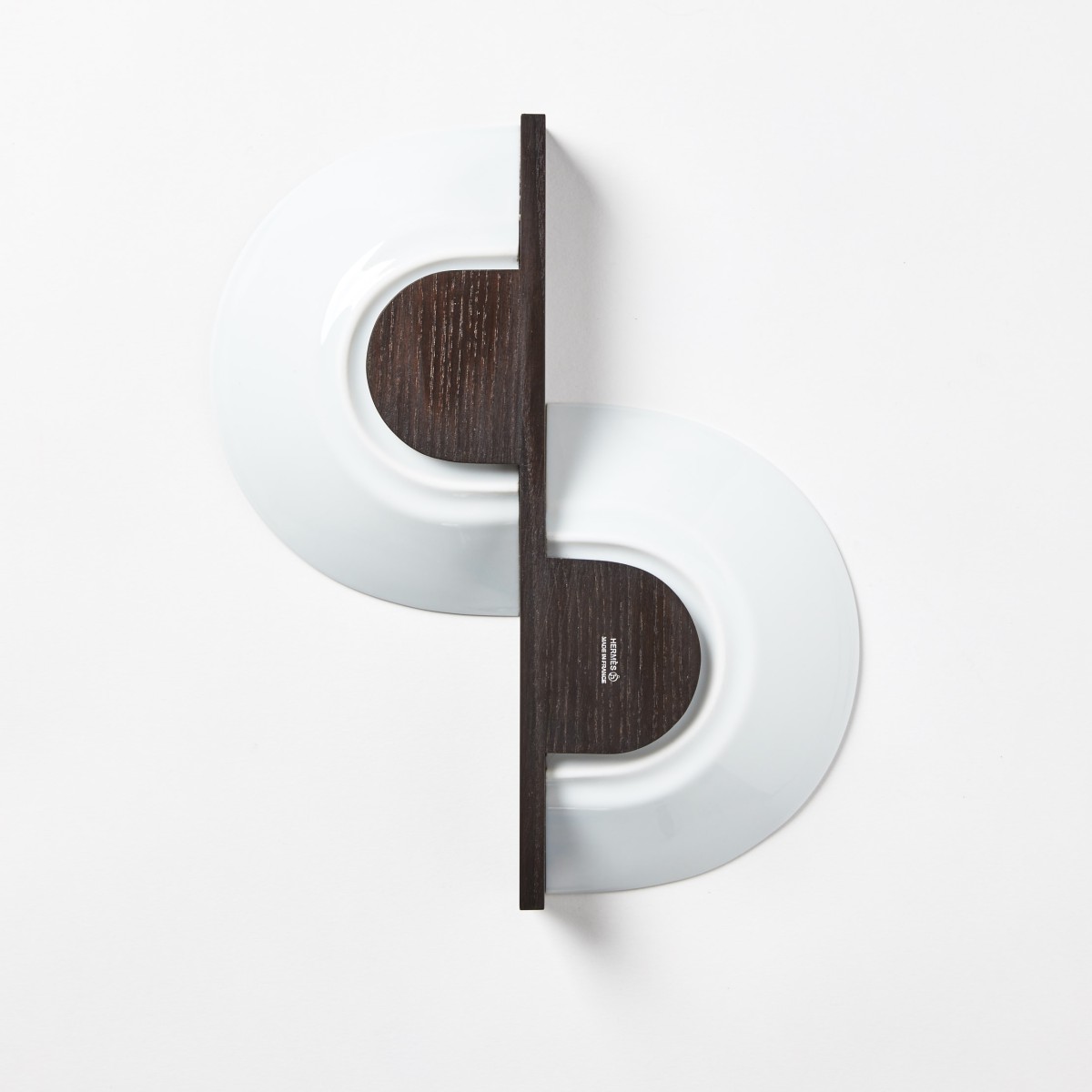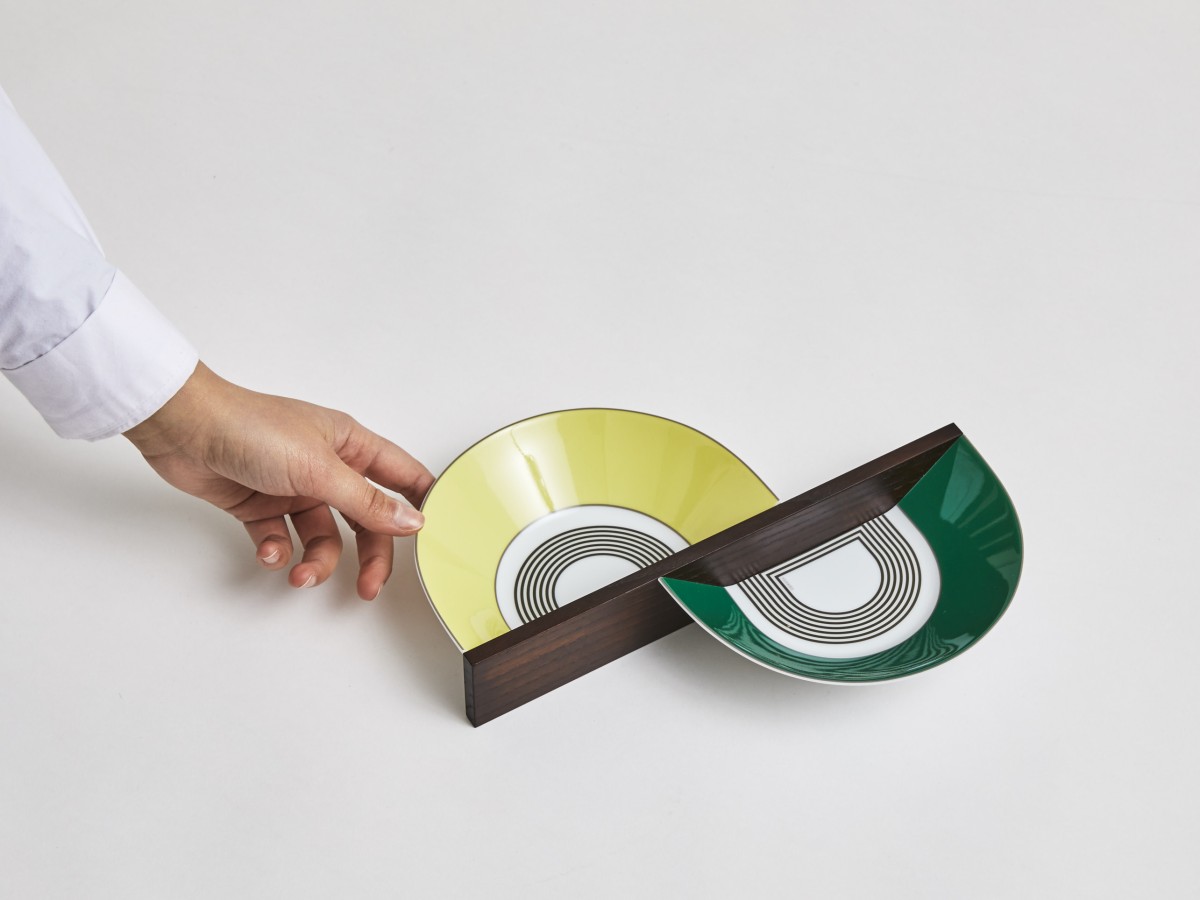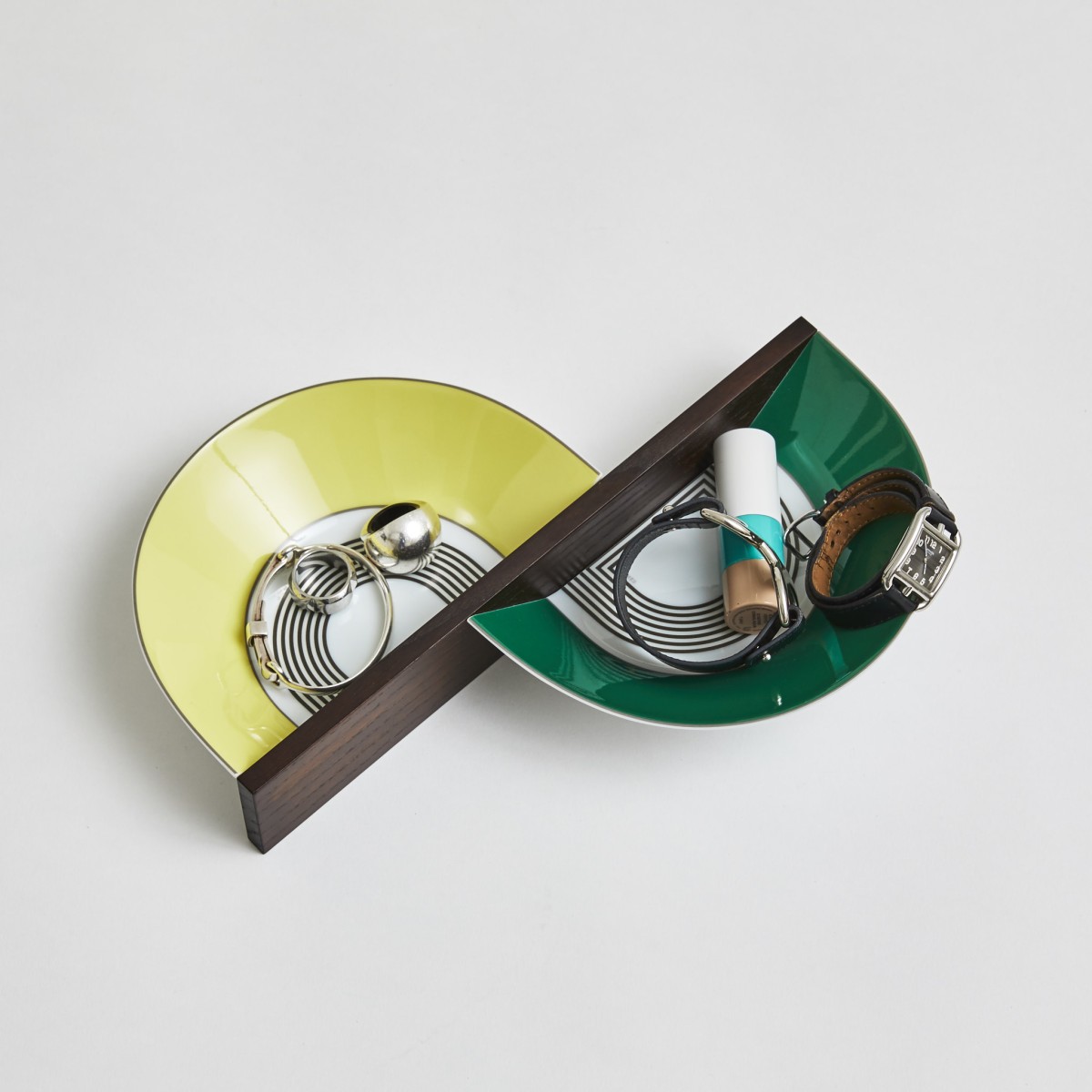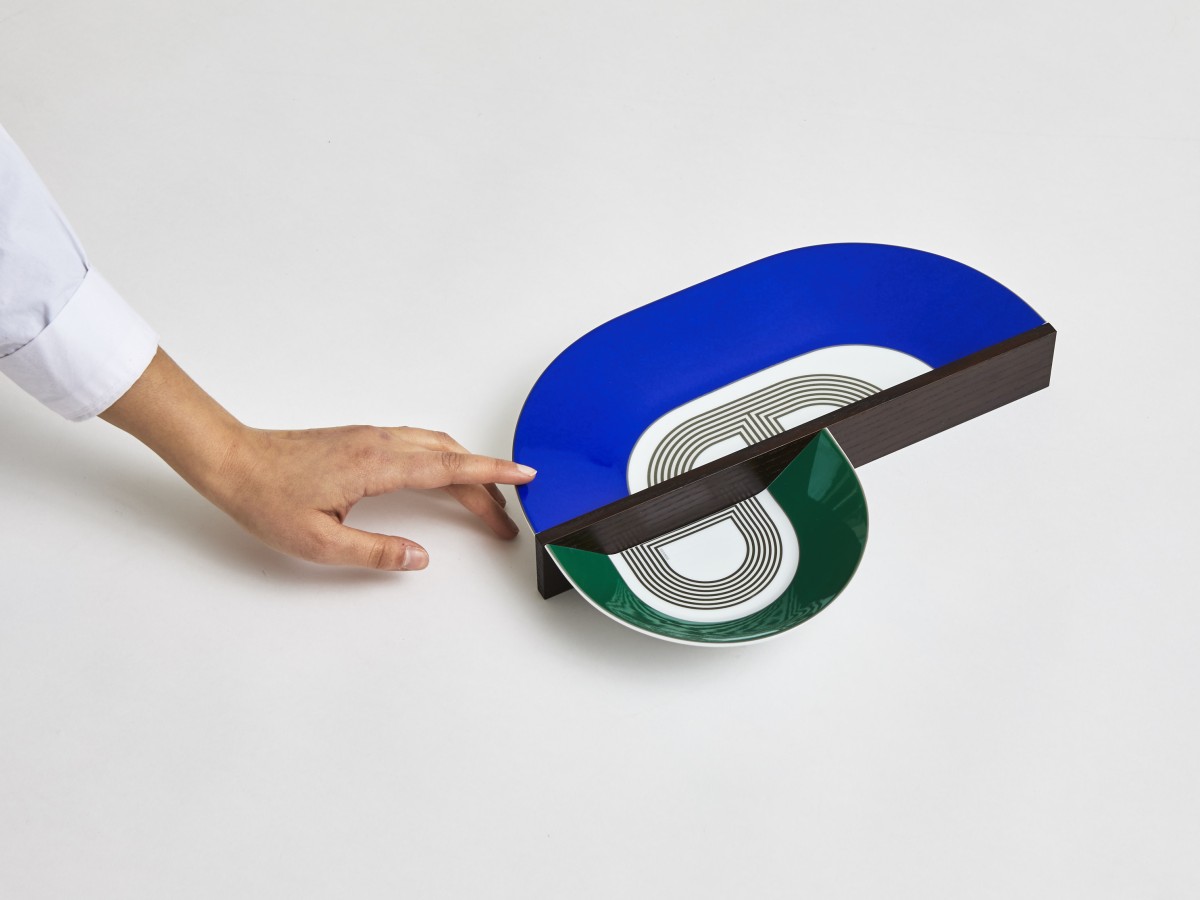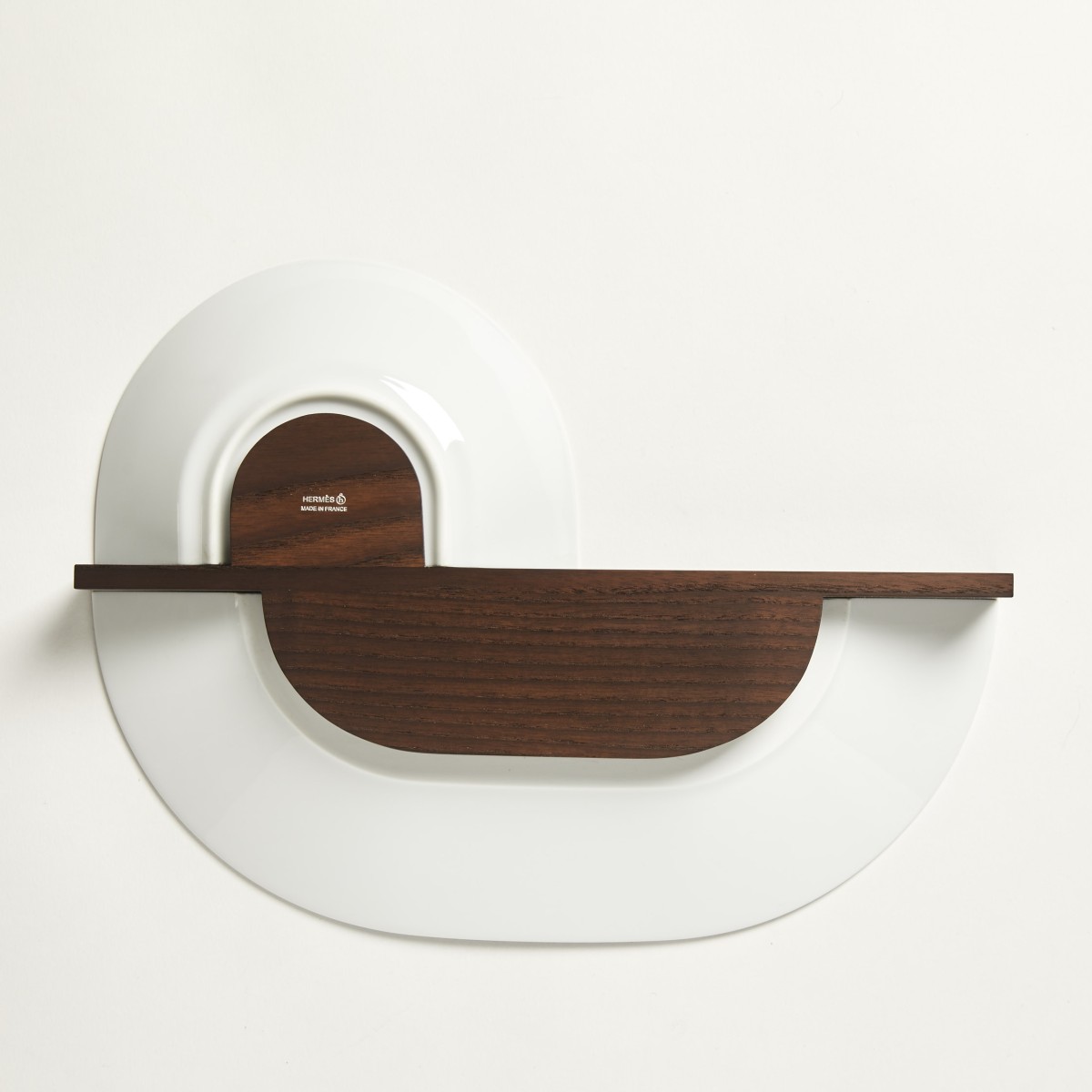 At the heart of the Hermès workshops, Petit h is a laboratory: a research space in which quality control failures (to our astonished eyes), end-of-rolls, materials and components from all Hermès creations are given a new lease of life.
In other words: the finest materials in the most expert hands...


The vide-poche is an arrangement of portions of porcelain dishes and plates held together by a piece of ash. The compositions are based on the usable fragments available, making each piece unique.
vide-poche
• Commisioned by
petit h


• Release
spring 2023